European Culture Portal, European Commission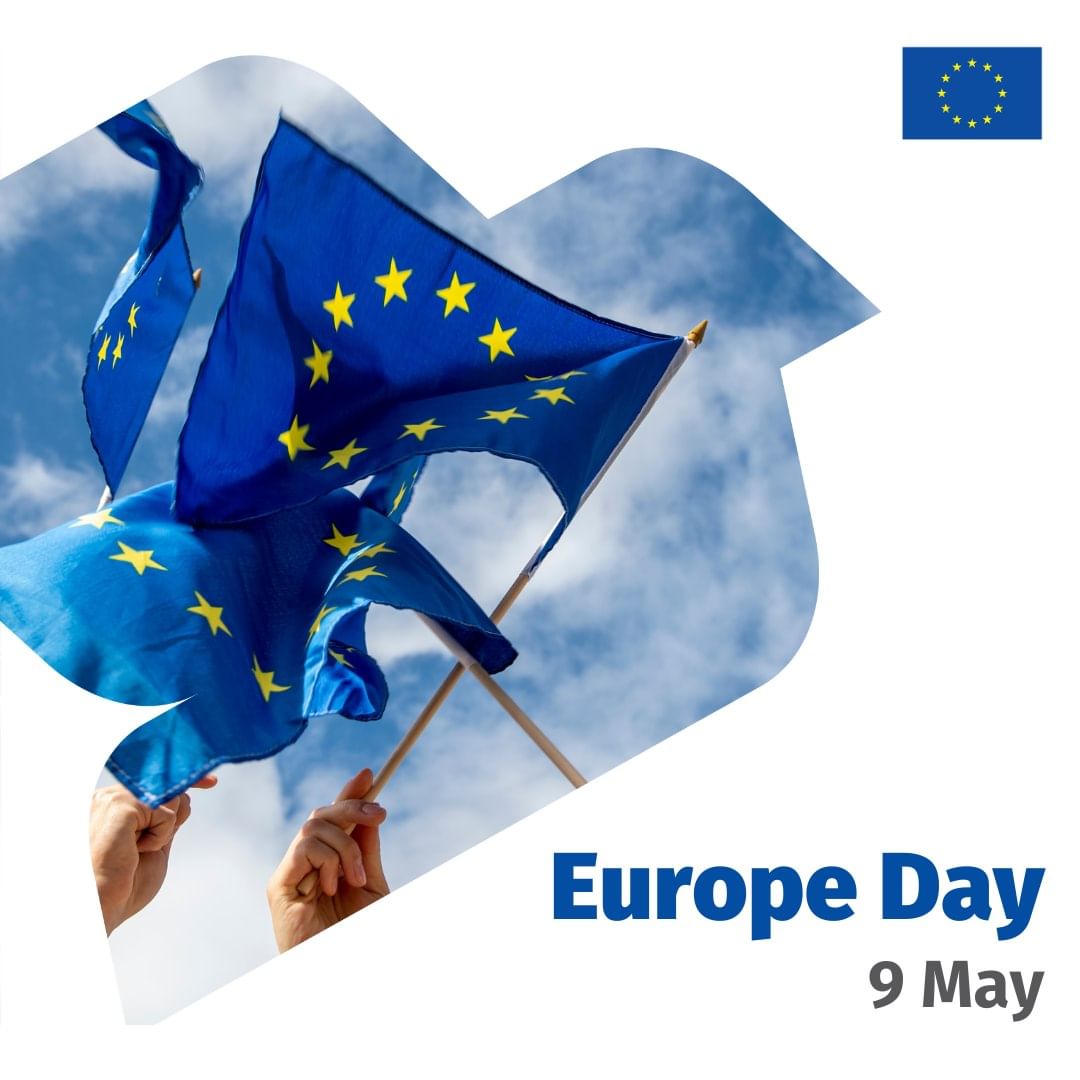 The European Culture Portal, from the European Commission, provides information on the many EU policies and funding possibilities for the promotion of culture which are transversal to several of its services as the Education and Culture, but also External Relations, Information Society and Media, and the European Development Fund, among others.
It links to specialised sites with more detailed information which specialises in aid for cultural cooperation in Europe and directs also to the national authorities responsible for culture in Europe. Visitors can also find a myriad of information on the different artistic disciplines, ranging from architecture to visual arts, dance to books and cultural heritage, as well as media and audiovisual.