Centre for Arts Management and Information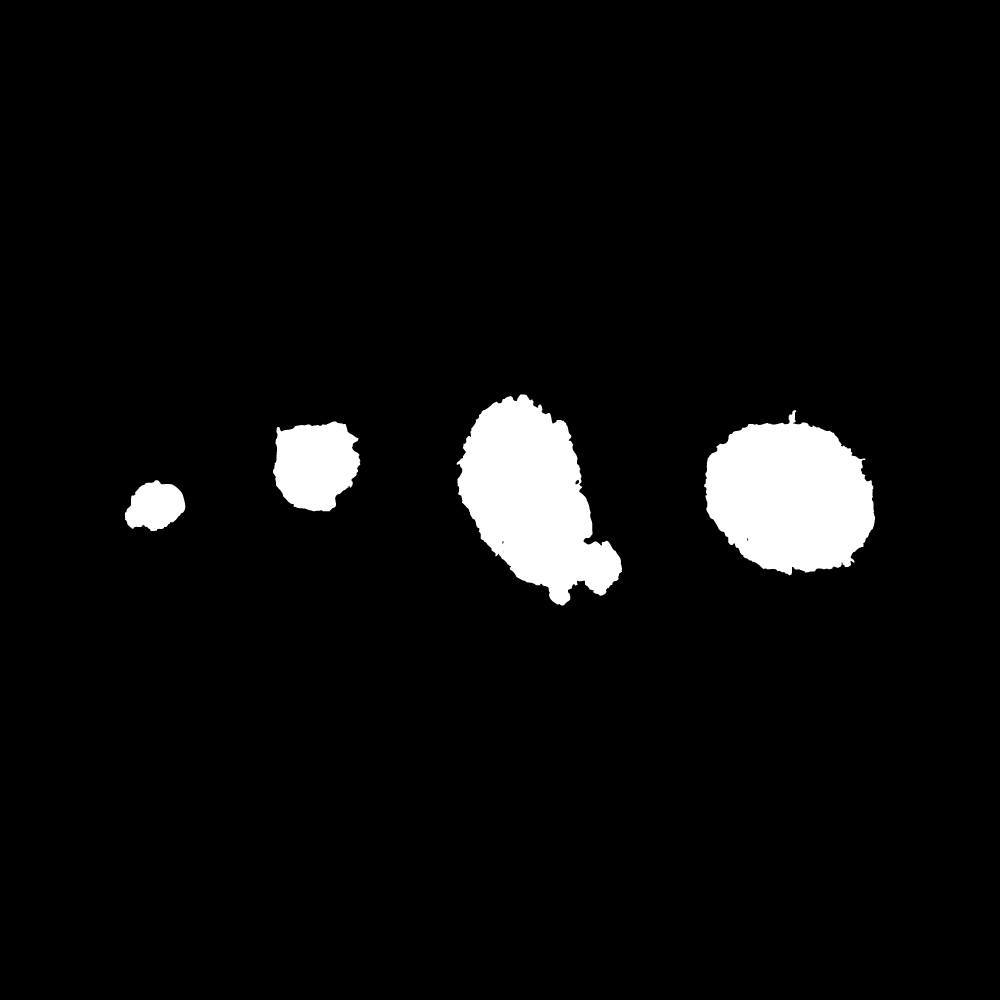 Centre for Arts Management and Information (MMIC) is the organiser of Sculpture Quadrennial Riga, the major annual European scale visual art event in the Baltic countries.
Interdisciplinary programme "Generation Europe" and mobile inflatable experimental space "Pink House" is recognised internationally as creative venue for innovative cultural events. Other intercultural events of MMIC include: collaborative projects between Latvia and France "Esanze", "Sense in Place"-Site-ations International, "Superfluity" and more.
One of the main interests of MMIC is exchange of cultural knowledge and experience among different countries and cultures, thus creating new impulses for creation of emotionally, philosophically, aesthetically, socially significant artworks.