Bentara Budaya Jakarta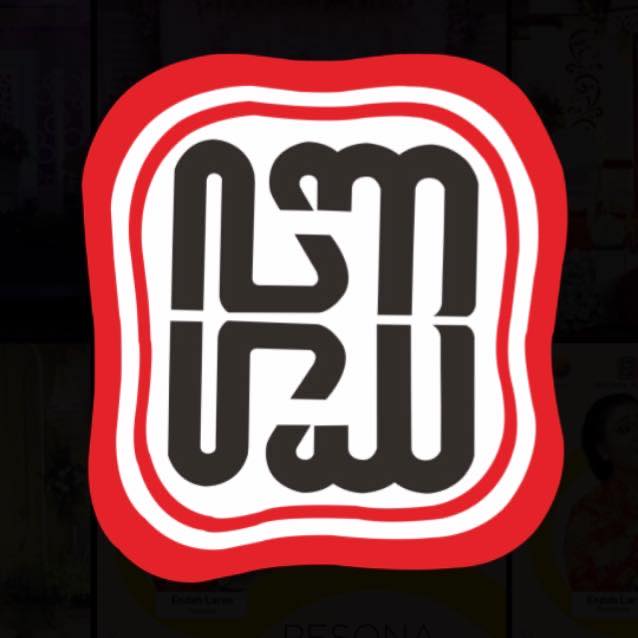 Bentara Budaya has a mission to inform the historical fragments that inform the national cultural art history. As a national cultural institution, it regularly arranges various events, such as exhibition and performance, film showing and monthly discussions.
Bentara Budaya works in cooperation with other cultural institutions be a place for cross nation cultural events. Apart from these art events, Bentara Budaya Jakarta also has a reading room with a range of books collection from the Gramedia publisher, arts books, text books and literature books.
Bentara Culture was established in Yogyakarta in 1982, intended to accommodate and represent the nation's cultural rides from various backgrounds, backgrounds, and different horizons. Bentara Budaya Yogyakarta and Jakarta have now become a national cultural and art institutions regularly hold a variety of art events, such as exhibitions and performances, films and discussions rotate monthly. Bentara Budaya Jakarta has often held collaborative events with other arts institutions and implemented cultural arts events across the country.