Brno House of Arts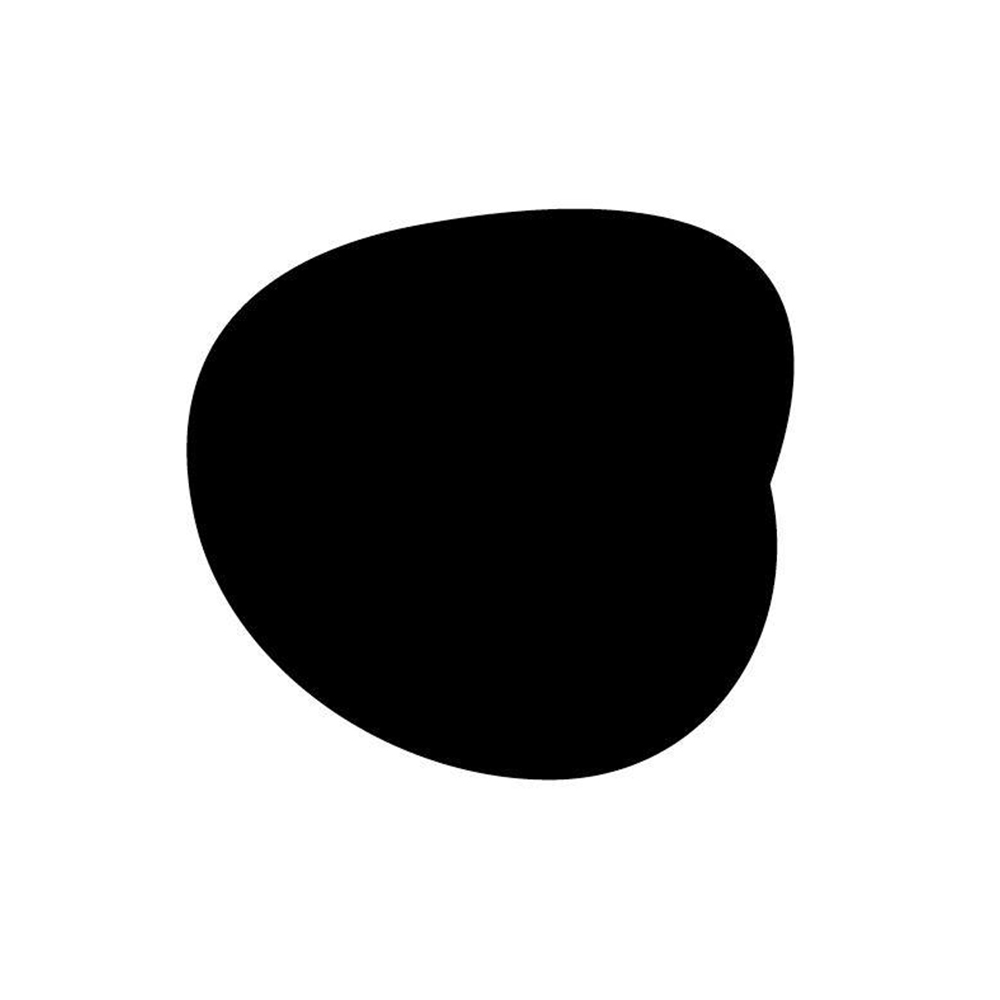 House of Arts Brno is a city gallery designed to present temporary exhibitions of contemporary visual culture. It acquaints the general public with art that is extraordinary in its results, uncompromising in its inner search and able to grasp profoundly significant and often complicated topics that appeal to present-day audiences.
House of Arts Brno runs two exhibition buildings, each with a different programme concept, but complementary to one another.The exhibitions in the main building on Malinovského Square are mainly dedicated to outstanding contemporary artists whose activity is related with the local cultural environment, to projects introducing contemporary culture manifestations of international importance, and to presentations documenting the continuity of modern culture in Brno, of which the House of Arts has constituted an integral part for more than 110 years.
Exhibition projects realised in the historical building of the House of the Lords of Kunštát belong primarily to the sphere of contemporary and experimental work. The BAIR project – Brno Artists in Residence, providing creative scholarships mainly to foreign artists and sending Czech artists abroad, is also based there. Czech and foreign scholarship holders of the House of Arts residency programme are regularly offered opportunities to exhibit in the G99 Gallery, located in the same building.