AsiaTOPA Asia-Pacific Triennial of Performing Arts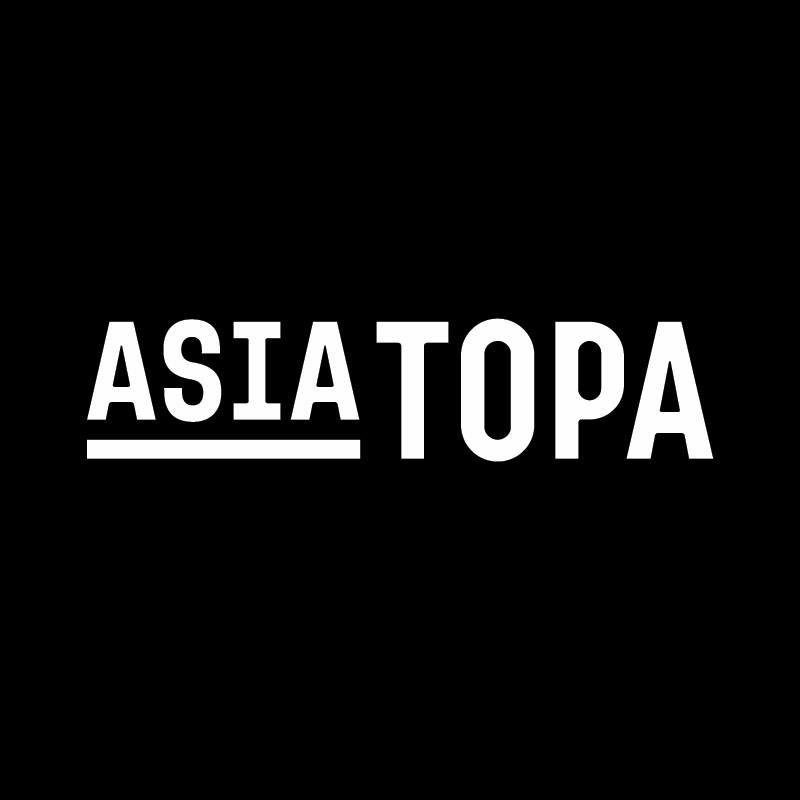 AsiaTOPA: Asia-Pacific Triennial of Performing Arts is an artistic celebration of Australia's connection to contemporary Asia.
In 2020, the 3-month long festival explored the connections between contemporary Australia and its growing diaspora. The 2020 programme focused on new work creation alongside presentations of iconic and legendary artists and reflects the contemporary imagination and lived experience of artists from the entire Asia-Pacific region. Australian artists, groups and companies have made connections across the region to present collaborations and intercultural works spanning music, dance, theatre, contemporary performance, film, digital, visual art, public talks and more.
Fourteen Asia TOPA Consortium partners and more than 20 Victorian Program Partners committed to simultaneously programme and present contemporary Asian arts and culture across the festival. Their shared vision is to create a change in the Australian performing arts sector and play a critical role in shifting the conservative model of programming on all major stages, both locally and nationally.
The festival is organised at Arts Centre Melbourne and other centres.
Powered by Froala Editor