ASEAN Committee on Culture and Information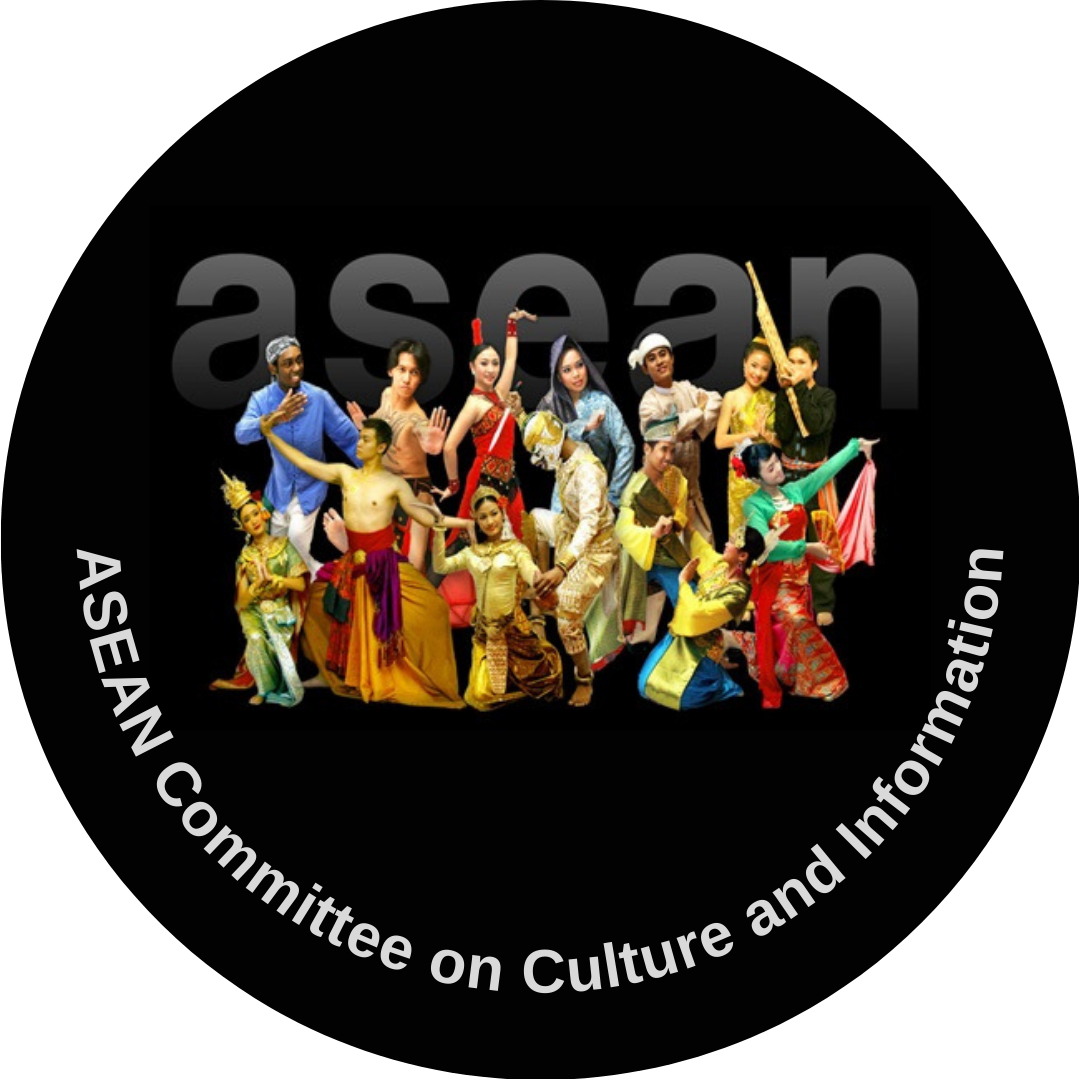 The ASEAN Committee for Culture and Information (ASEAN COCI) was set up in October 1978 with the aim to promote effective cooperation in the fields of culture and information for the purpose of enhancing mutual understanding and solidarity among the peoples of ASEAN as well as in furthering regional development.
To this end, various projects and activities, ranging from an ASEAN Youth Camp to news exchanges among ASEAN media, are conducted each year. There also are workshops and other activities to nurture talent and promote interaction among ASEAN scholars, writers, artists and media practitioners. Activities in the area of culture include the protection, conservation and preservation of cultural heritage, cultural promotion and the production of cultural showcases. More recently, ASEAN cultural officials have been working on issues such as human resource development in the culture sector and small and medium-sized cultural industries. Activities in the information sector involves implementing communications projects aimed at raising ASEAN awareness and to generate a positive perception of ASEAN.
The ASEAN-COCI has two sub-committees, one dealing with culture and the other with information. These sub-committees plan, implement and monitor projects approved and funded by the ASEAN-COCI.
At the same time, there is in each ASEAN Member State an ASEAN National COCI that oversees the coordination and implementation of ASEAN-COCI projects and activities. The ASEAN National COCI comprises representatives from the foreign ministries and ministries of culture and information, national radio and television networks, heritage boards, museums, archives and libraries.