Art Gallery NSW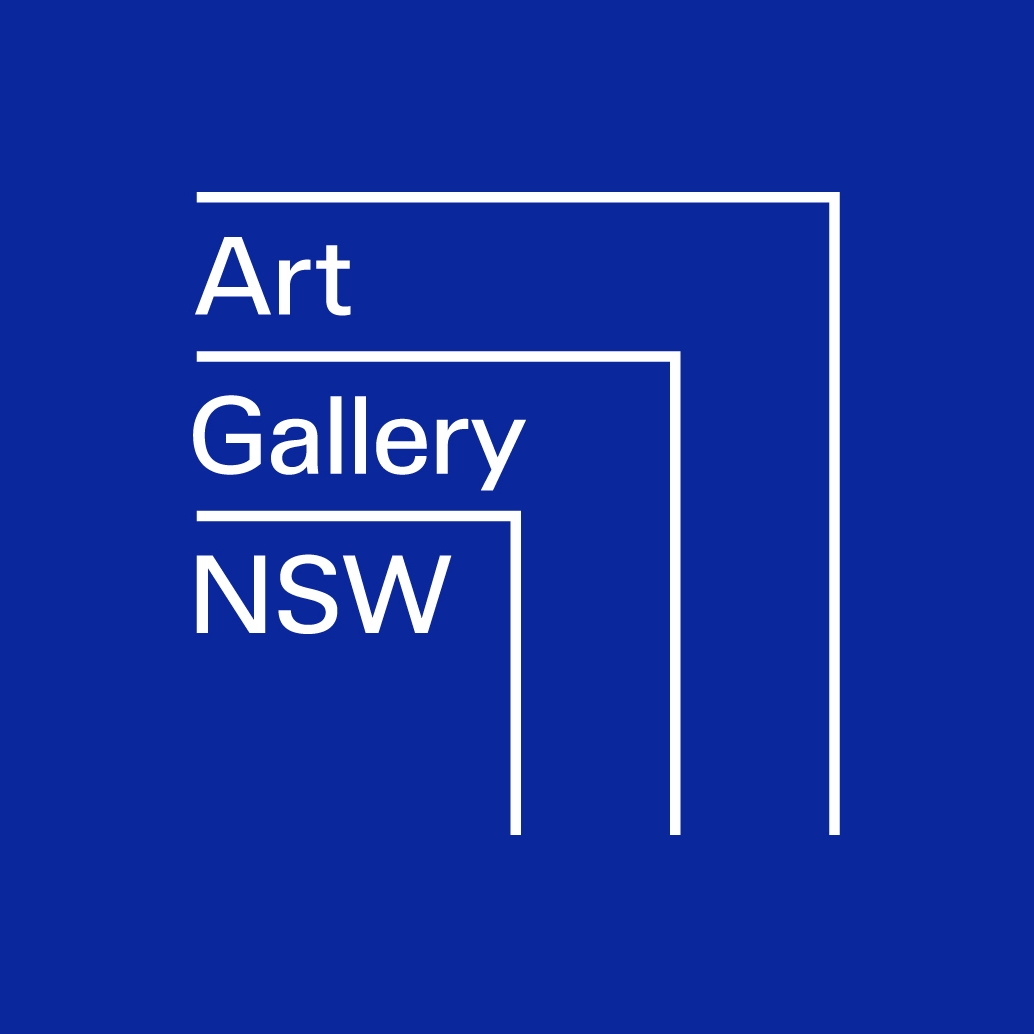 Established in 1871, the Art Gallery of NSW presents international and Australian art. The Gallery aims to be a place of experience and inspiration, through the collection, exhibitions, programmes and research.
Modern and contemporary works are displayed in expansive, light-filled spaces, offering views of Sydney and the harbour, while the Grand Courts are home to a distinguished collection of colonial and 19th-century Australian works and European old masters. There are also dedicated galleries celebrating the arts of Asia and Aboriginal and Torres Strait Islander art. Alongside the permanent collection are regularly changing temporary exhibitions – more than 30 each year.
One of the most popular art museums in Australia, is is also a place to enjoy lectures and symposia, films, music and performances. The range of access programmes is aimed at engaging diverse audiences with different needs. And more than 100,000 students visit each year to take part in the engaging education programmes.
Art Gallery NSW is also home to VisAsia, the Australian Institute of Asian Culture and Visual Arts, established in 1999 in recognition of Australia's growing involvement with the cultures of Asia.