Young Curatorial Workshop | Bangkok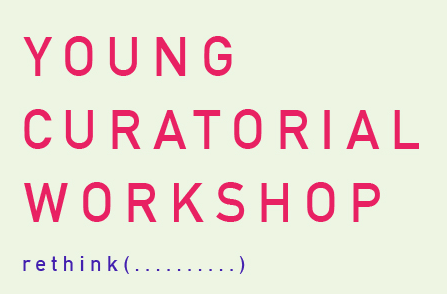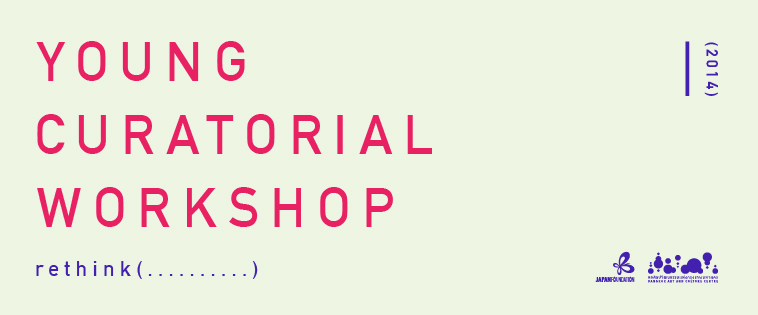 Call for Applications aimed at young curators in Thailand for a Curatorial Workshop and Japan study visit programme, co-organised by The Japan Foundation and Bangkok Art and Culture Centre. The Young Curatorial Workshop takes place June 26-28, 2014 in Bangkok.
The Curatorial Workshop programme aims to enhance expertise in installing and curating contemporary art and related platforms. Applicants must not be more than 35 years old at the time of application and are required to submit an application form and a project plan based on the concept for this workshop.
Curatorial practice is broadly conceived and is not restricted to a particular field of practice. For more detail about the application, please see the guidelines.
Eligibility: Young Curatorial Workshop
Applying candidates must fulfill the following eligibilities:
1) Those who have broader interests in curatorial practices not limited to contemporary art but also includes art history, architecture, design, material culture, music and performance etc
2) Those who are 35 years old or below at the time of application
3) Those who have experienced to deal with at least 2 art projects so far
4) Those who are able to communicate and discuss in English
5) Those who will be able to participate in study tour in Japan from August 25 to September 7, 2014 if selected as a finalist.
*Artist/Curator is also welcome.
Application Guideline
[download]
Application Form
[download]
A maximum of 10 participants will be selected for the workshop. Out of these, three participants will receive a grant for a study tour in Japan, after which will be asked to organize an exhibition/art project in early 2015 in Thailand.
Please send application form and required documents to the Japan Foundation, Bangkok via e-mail (
info@jfbkk.or.th
) with the heading "Curatorial Workshop" on before May 16, 2014. Inquiries may also be directed to the said address.
** Applicants from outside Bangkok are strongly encouraged. The Domestic transportation and accommodation for selected participants from outside Bangkok will be covered by BACC Exhibition Department to participate in the workshop.