VIVA | international curatorial school in Malta - call for applications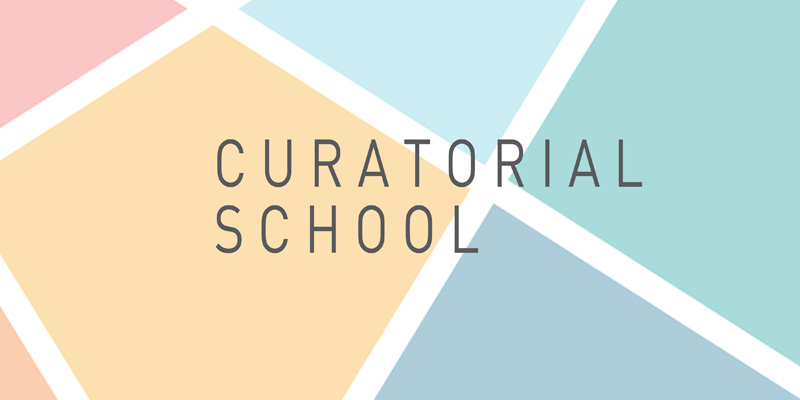 International call for Valletta International Visual Arts (VIVA) Curatorial School (1-6 September 2014), an intensive one-week curatorial programme with high-level international speakers, taking place in Valletta, Malta as part of the new VIVA 2014 festival.
As part of Valletta International Visual Arts (VIVA), the Valletta 2018 Foundation in collaboration with St James Cavalier Centre for Creativity and with the support of the Faculty of Education, University of Malta, is presenting an intensive one-week curatorial programme with international speakers from various European institutions. The programme is intended for practitioners and students in a variety of related areas like the fine arts, art education, arts administration, curating and history of art. Participants in the course will follow a programme of lectures and will also be able to present their curatorial ideas or their own art-work so that they can receive feedback from invited speakers.
Lectures and workshops will be held at St James Cavalier in Valletta from Monday 1st September to Friday 5th September between 9:30 and 16:00, with a final roundtable session on Saturday morning, 6th September. For an overview of the timetable of the week,
Curatorial School - Timetable 2014
.
The theme for this, the first edition of the Curatorial School, is
Curating: Politics, Publics, Pedagogies
, dealing with power relations in displays, social practices in curating contemporary art, engaging audiences and methods of mediating contemporary art, alternative pedagogic models and different museum practices. Some sessions will present individual exhibitions curated by lecturers, with international artists talking about their own practice and hands-on curatorial workshops. Participants in the curatorial school will be issued with an official Certificate of Participation at the end of the course, dependent on their attendance at all sessions.
Speakers include
Mieke Bal
(cultural theorist and critic, Amsterdam School for Cultural Analysis, University of Amsterdam),
Maria Lind
(Director, Tensta Konsthall, Stockholm),
Marina Wallace
(director, Artakt and Professor of Curating, Central Saint Martins, University of the Arts London),
Rosie Cooper
(Project curator, Liverpool Biennial),
Ine Gevers
(freelance curator and artistic director, Foundation Niet Normaal),
Kit Hammonds
(tutor of Curating Contemporary Art, Royal College of Art, London), Pam Meecham (Professor of Education and Museum Studies, Institute of Education, University of London),
Michelle Williams Gamaker
(UK video artist) and
Democracia
(Madrid-based artists' group).
Given that the curatorial school is being heavily subsidised by Valletta 2018 Foundation, participation in the course will be through a selection process while tuition fees for the course are low: regular applicants will pay €90 for the whole course while registered undergraduate or postgraduate students pay €50 (student identification required). Prospective participants in the course must submit an application form and a recent CV by Friday 18th July 2014 at 12PM and will be notified of results by 28th July, 2014. Send application forms by email to imagine@valletta2018.org, with the phrase 'Curatorial School' in the title.