World Nomads travel filmmaking scholarship call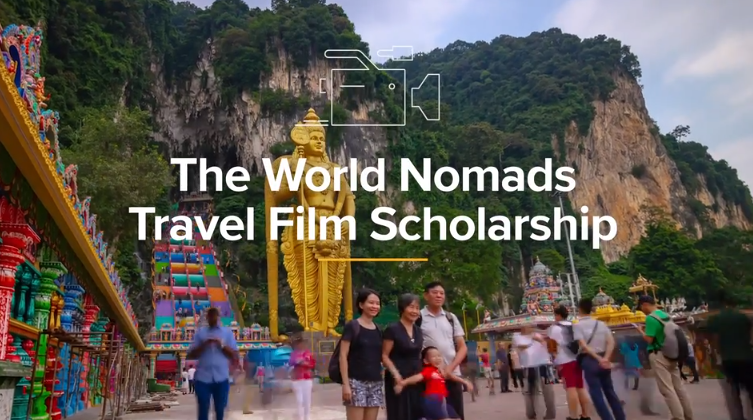 World Nomads has an open call to win a travel filmmaking trip to Malaysia, with mentoring by a professional documentary filmmaker.
Applications are now open. Don't miss the chance to win a 10-day mentorship with pro filmmaker Jenny Nichols.
Are you an aspiring travel photographer, filmmaker or writer? This is your chance to turn your passion into a profession. Each year World Nomads sends talented travelers into the field to capture the world's stories while learning from seasoned industry professionals.
Past winners have gone on to work in film production, create successful travel blogs, write for major publishers, and have had their scholarship work broadcast to thousands of people around the world.
You'll need to convince the judging panel through your application that you have the spirit of adventure and a passion for travel filmmaking. A good travel documentary should:
Convey a strong narrative in English (or with English subtitles)
Focus on a specific travel story within a 3 minute timeframe
Show us your interviewing skills and ability to coax a good story from your subject
Demonstrate strong filmmaking skills
Show originality
Be visually engaging
Deadline for entries: 6 August 2019