Arts for Good Fellowship 2019 - open call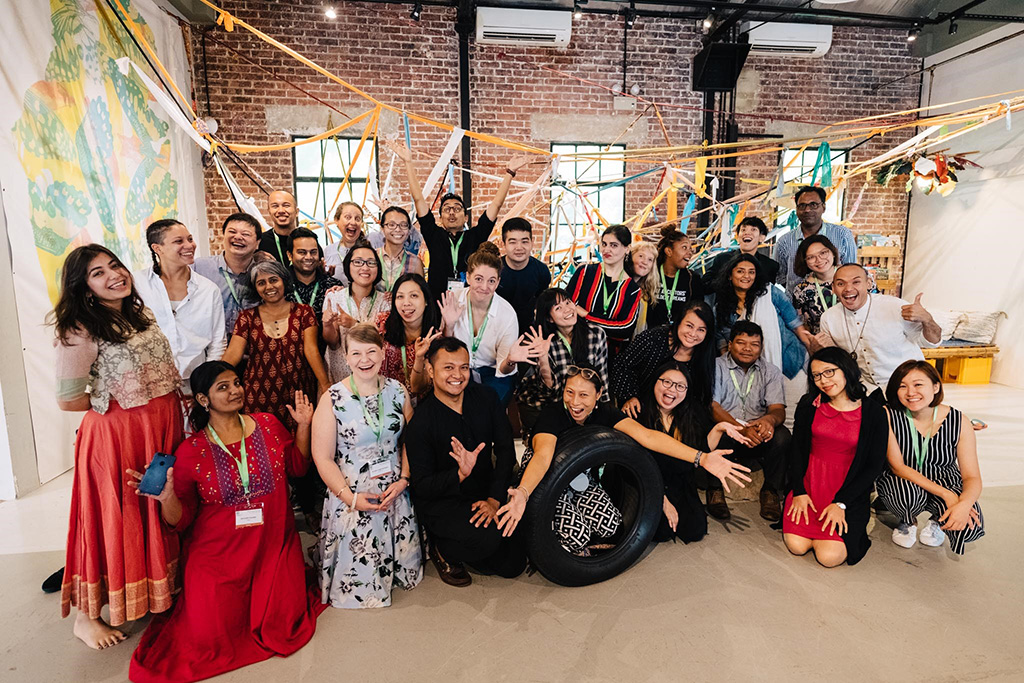 The Singapore International Foundation's 'Arts for Good Fellowship' is organised annually to grow the Arts for Good ecosystem, by fostering a community of practice that harnesses the power of arts and culture to create positive social change. Applications are open to applicants of any age or nationality for Arts for Good Fellowship 2019.
The Fellowship brings together cross-sector professionals such as artists, art administrators and programmers from the social sector on a programme comprising webinars and two exchange programmes. Upon completion, Fellows join a global alumni where they continue to connect, support and collaborate with one another.
During the duration of the programme, Fellows participate in webinars and two exchange programmes to two global cities.
Through the Arts for Good Fellowship, Fellows will
Build capacity and learn key skills and knowledge to run an effective Arts for Good initative
Connect with professionals from an international ecosystem that is keen in harnessing the arts for social change
In this edition, the Fellowship will comprise the following components:
Online Webinars
Two Exchange Programmes to two global cities:

Singapore Exchange Programme (October/ November 2019)*
Delhi, India Exchange Programme (February 2020)*
*dates to be confirmed by June 2019
Be a Fellow
Join us if your work involves harnessing the power of the the arts and culture for social impact, and you meet the following criteria:
Are an arts and culture practitioner, creative professional, art administrator or programmer from the social and education sector
Have a minimum of two years' professional or voluntary practice, and demonstrate commitment to lead and effect change through your work
Have prior experience working with a community through the arts, demonstrating a strong interest in arts-based projects aimed at creating social impact
Able to attend all components of the programme
Are financially able to support your travel expenses to participate in the Fellowship
Are conversant and able to communicate in English
Of any age or nationality
In this edition, the Fellowship will focus on the theme of Creative Empowerment for Children and Youth. If you are passionate about developing young minds and you are actively using the arts to make a positive difference in the lives of the young, apply today!
Deadline for applications: 16 June 2019