Vision Culture Residency | Shalini Ganendra Fine Art | call for applications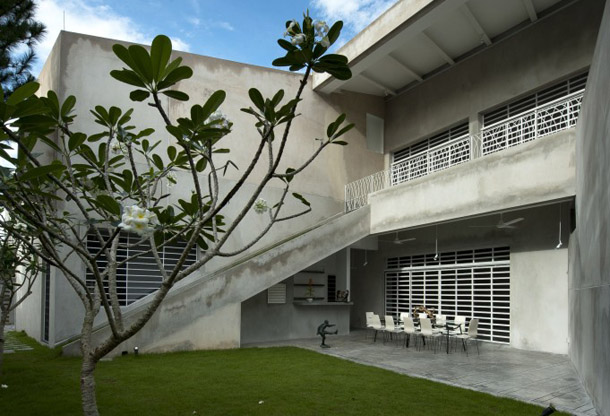 The
VISION CULTURE Residency
aims to develop artistic interactions and experiences through varied cultural environments and dialogues within Asia. The Residency is housed in SGFA's Gallery Residence, and offers shared studio space, public lecture and exhibition spaces, and resource centre.
The VC Residency period runs from December to February , for a minimum of 2 months, (+15 days of exhibition ) and is for one emerging or mid-career artist. The cross-cultural focus of the Residency encourages VC Residents to engage with local artists, either before or at the beginning of the residency, and to develop a collaborative project (installation or exhibition) during the VC Resident's tenure.
Accommodation at Gallery Residence will be provided at a subsidised cost of US$500/month. Financial assistance is available.
To apply, please submit the following by 
August 7, 2011
to 
stag@tm.net.my


An updated CV (Word or PDF only)


A short statement (500 words max) detailing what you intend to work on during the residency. (Word or PDF only.)


10 images of your work (max 300kb each)


Links to video (if applicable) Do not attach video files.


Links to audio samples (if applicable) Do not attach audio files.


Writing samples (if applicable, as an attachment)


Source:  Shalini Ganendra Fine Art