Visegrad Fund for regional cooperation 2022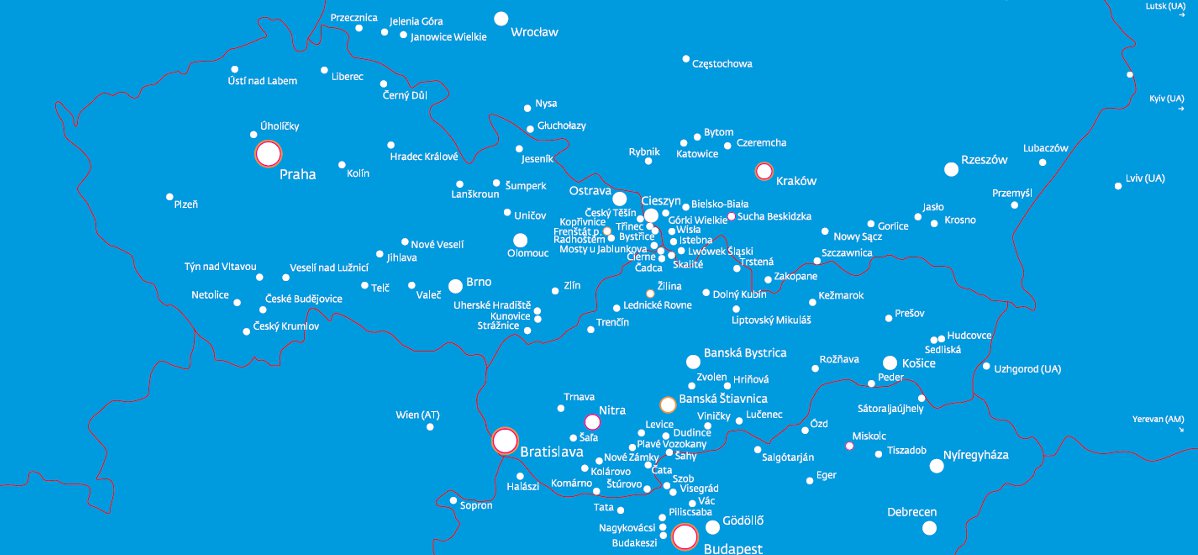 The Visegrad Fund calls for applications for their grant programme, which supports regional partnerships among organisations in the Visegrad region of Czech Republic, Hungary, Poland and Slovakia (V4 countries).
The fund provides support for a diverse range of activities; from small cross-border projects that strive to improve mutual understanding in the border areas to multilateral initiatives with potential to benefit people across the whole region.
Visegrad grants
Visegrad grants support regional partnerships among NGOs and civil society organisations, public institutions and municipalities, private companies and non-profit organisations as well as education and research centres that contribute to cooperation in the Visegrad region.
Project requirements include:
Meaningful cooperation and participation of organisations from at least three of the V4 countries

Bilateral cross-border cooperation of at least two organisations from two neighbouring V4 countries with a focus on a local issue

Maximum duration of 18 months

Cover up to 100% of project budget with 15% for overhead costs

Address at least one of the objectives of the grant programme's seven focus areas, which include culture
In the area of culture, grant applications must be for projects:
Creating/presenting common audio-visual, literary, and other contemporary art products to new audiences

Reflecting on common historical and cultural heritage as well as cultural diversity by joint research and knowledge-sharing activities

Establishing and fostering cooperation among municipalities, regions, and local groups through common cultural activities
Strategic Grants
Strategic Grants support project addressing annual strategic priorities of the Visegrad Group.
Project requirements include:
Meaningful cooperation and ensure active participation of organisations from all V4 countries

Duration of 12 to 36 months

Cover up to 100% of project budget with 15% for overheads

Address one of the annual strategic priorities of the Visegrad Group
This year the strategic priorities are:
Research, development and innovation, and digitalisation

Post-COVID recovery

Challenges and perspectives of the young generation in the Visegrad region
Deadline: 1 June 2022
(There are also two other grant deadlines during the year: 1 October and 1 February.)