Venice Biennale Summer School in Curatorial Studies 2023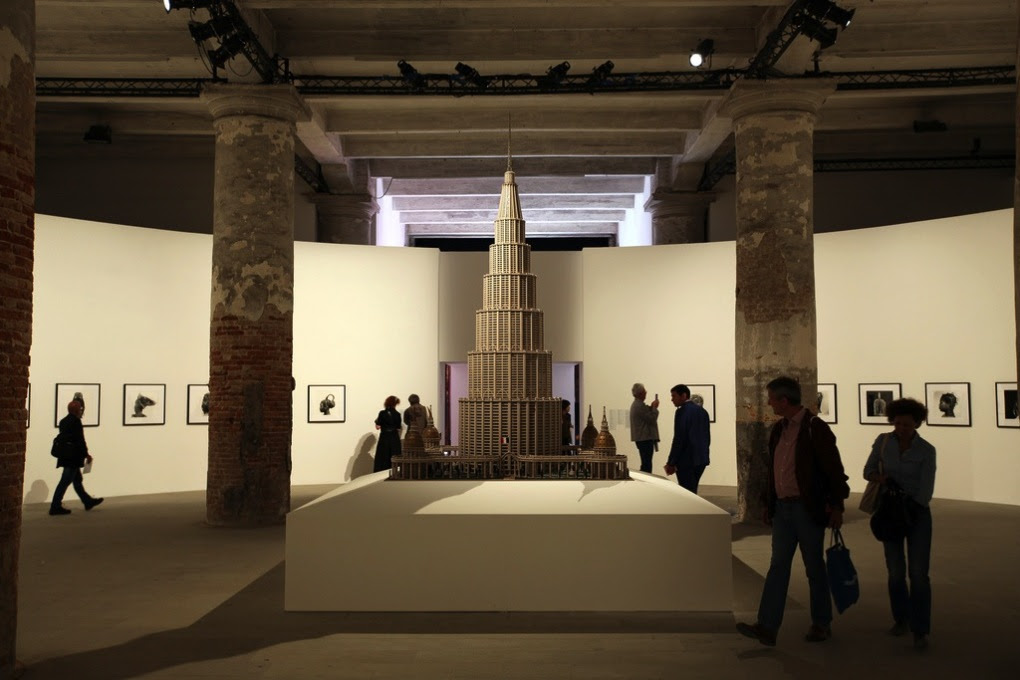 The Venice Biennale Summer School for Curatorial Studies, from 6 June to 1 September 2023, is calling for applications from graduated students or professionals in the field of contemporary art from around the world.
The summer course in Curatorial Practice is an English-taught, intensive programme on the history of contemporary visual arts and practices of exhibition-making. Through interdisciplinary lectures, the course provides practical training and experience within museums and exhibition settings. Its international faculty includes curators and museum professionals, artists and critics. The course is designed to increase the students' understanding of the intellectual and technical tasks of the curator figure related to the set up of exhibitions and projects. The lectures cover both theoretical and practical topics.
The students participate in weekly activities such as artist studio visits, tours of exhibition spaces, networking events, and workshops with a variety of experts and practitioners. The programme culminates with the set up of an exhibition or an art event.
Application details
The programme is designed for people with a study background in any of the following areas of contemporary art: curatorial studies, theory and philosophy of art, art history, art management and art production, visual arts, fine arts, arts and new media, architecture, interior architecture, photography, interior decoration, installation, design, theater, scenic design and music, as well as university graduates in the cultural studies field and literary studies. The programme is also suitable for candidates who have acquired certain curatorial skills through practical experience.
The summer school involves 450 contact hours and approximately 200 hours of independent study and work over 3 modules. The total cost of the summer school is 4,500 EUR.
Deadline: 1 March 2023