Triennale Grenchen | open call for miniprint competition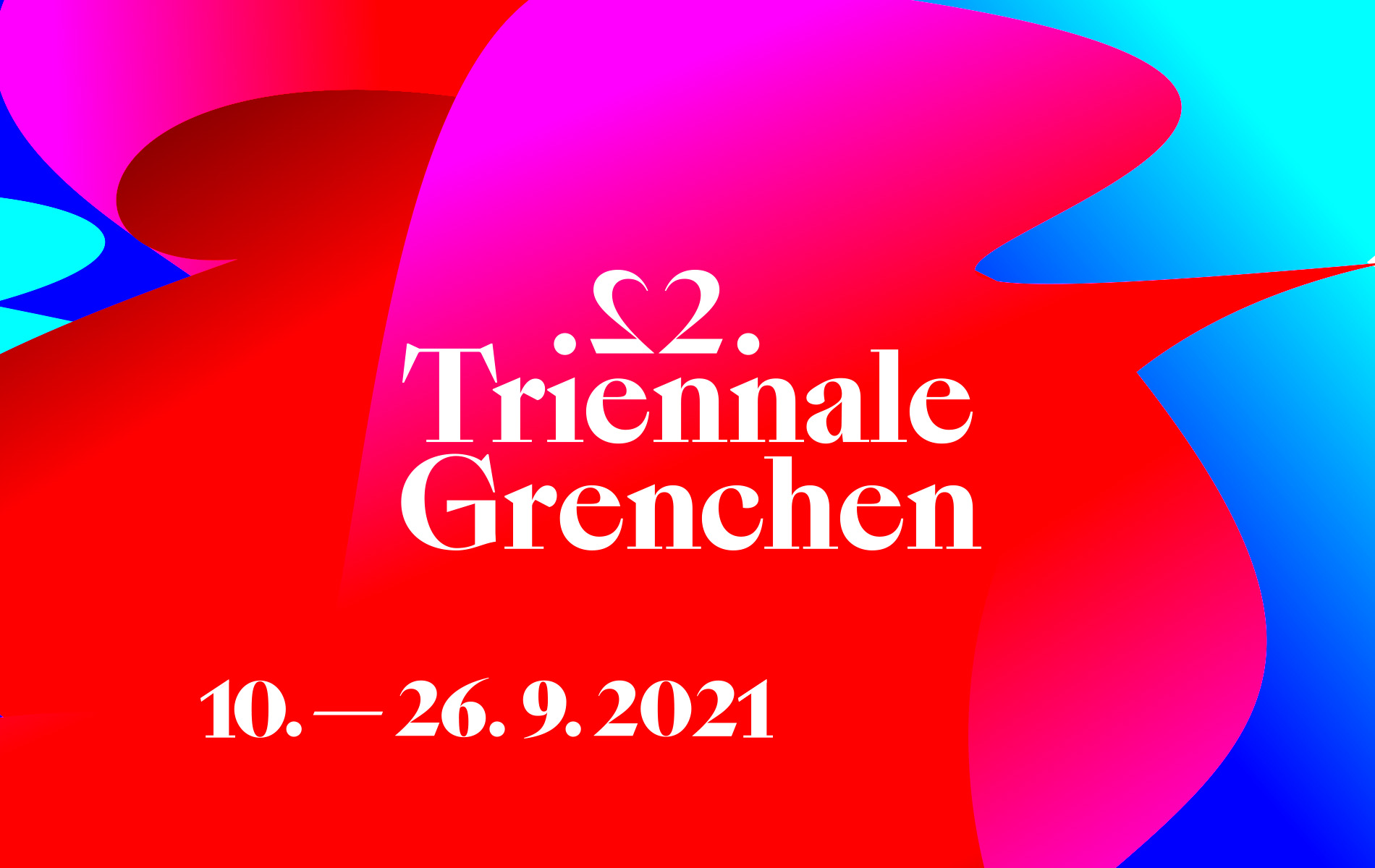 The 22nd Triennale Grenchen from September 10 – 26, 2021 in Grenchen (Switzerland) will be dedicated to the xylographic printing process. The works will be shown simultaneously at three locations in Grenchen, Solothurn and Evilard. With the exhibition "Mini Print 2021", the Grenchen Triennial aims to present a comprehensive picture of current contemporary work from all over the world and to promote artistic activities in the field of xylographic printing.
Artists who would like to present their work to a wide audience at the upcoming exhibition must register online to participate in the exhibition by the end of April 2021. Only submitted works will be accepted which are printed in black and white on any medium in the technique of xylography on the exhibition theme "Time without Time".
PLEASE NOTE: some of the translated content at time of publication is not fully explicit for the type of work included in this 'xylographic printing' call. Please contact the organisers if you require further clarifications.
Each artist can participate with a motif, in an edition of 4 copies. The submitted works will be offered for sale. On a voluntary basis, an additional copy can be sent in as a donation to the collection of the Kunsthaus Grenchen archive. The collection includes an extensive collection of prints.
Paper size (carrier): 148 x 210 mm, A5 portrait format
Size of the motif: 110 x 150 mm, portrait
Quantity of the edition: 4+
Registration deadline: 30 April 2021
The Jury of the Mini Print 2021 will award the following prizes:
› Prize for interpretation the theme: CHF 1 000.—
› Prize for applied technology: CHF 700.—
› Prize for innovation: CHF 700.—
› Audience prize: CHF 600.—