Toride International Wall Art Competition - call for proposals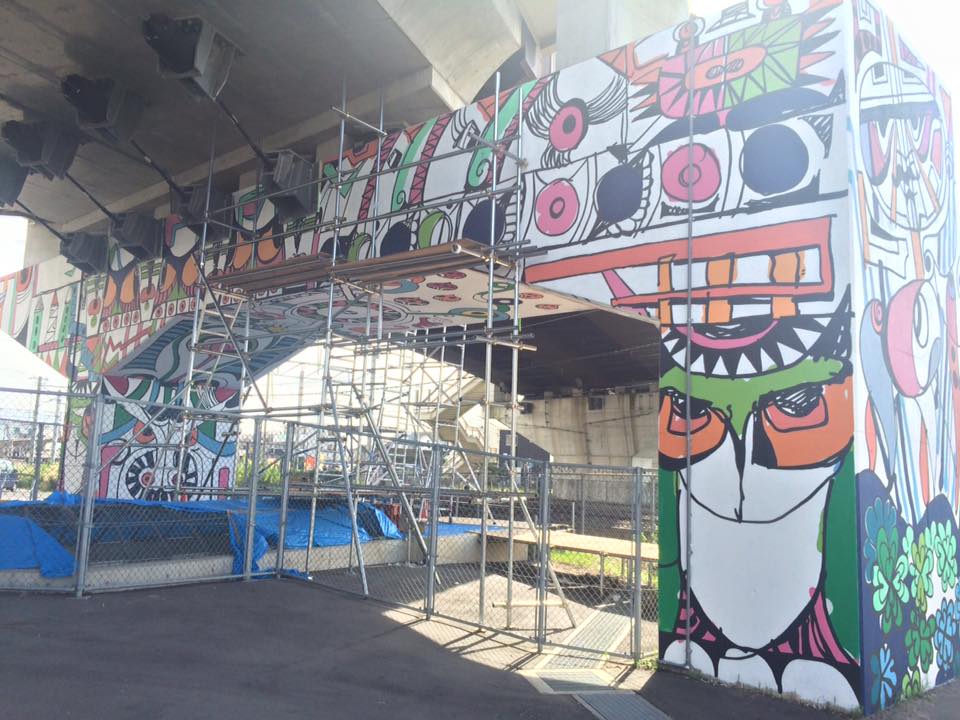 An international call for entries is open for wall painting designs for a public site in Toride, Japan. The winning design will be painted on the west side wall of Toride station and the winner will be awarded 200,000 (JYP) for their design.
This competition is open to artists of all nationalities, ages, amateur and professional artists will be judged equally without any bias. The only requirement is that the design is an original work made by the artist or group of artists that submit the entry.
The artistic mural proposals should be practicable and the designs must meet prearranged conditions.
Site: Toride Station west side's wall (Hight 2 - 3m, Width 100m, Surface area 250㎡)
Google Maps: https://goo.gl/maps/tUmSoykjhxA2
The competition is organised by an art organization from Japan called Torideshi Hekiga. The International Mural Competition is organised with the city of Toride's Urban Design Committee. This competition is a joint effort with the city of Toride and our organization to promote art within the city and to create a place for international artists to showcase their own original work publicly.
First selection: August 1st
Second selection: August 7th – 13th
Result presentation: August 14th (on website)
Awarded work will be painted on the wall in early September
Deadline for applications: July 27th 5:00 pm (Japan Standard Time)
DOWNLOAD FULL GUIDELINES HERE