Singapore | 2023 Fiction Prize for Southeast Asian writers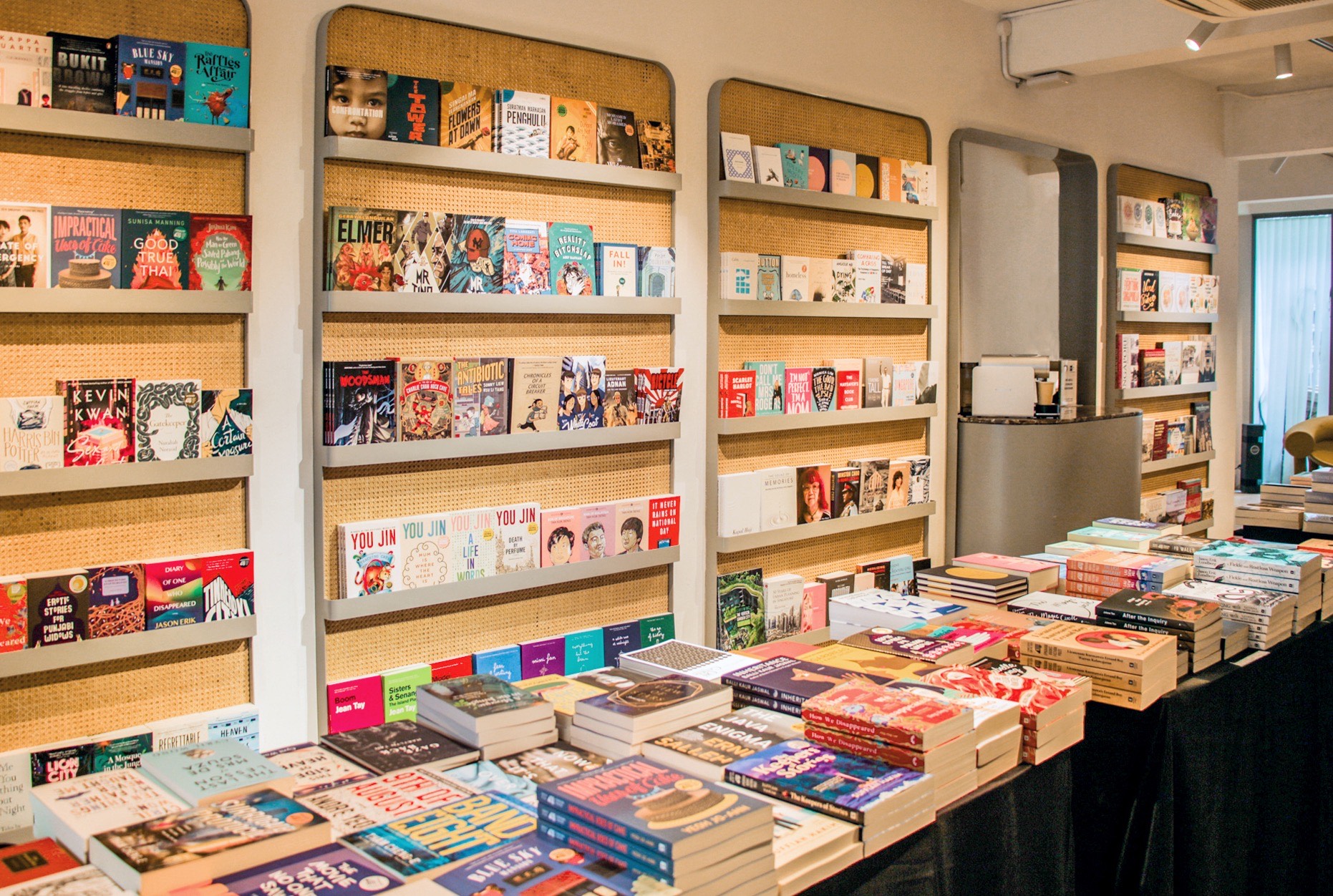 Epigram Books is calling for submissions from writers from Southeast Asia for their Fiction Prize (EBFP).
Established in 2015, the EBFP was initiated to promote contemporary Singapore creative writing and reward excellence in Singapore literature. Since 2020, the EBFP has been open to writers from Southeast Asia.
Requirements include:
Writers must be citizens and permanent residents of Brunei Darussalam, Cambodia, East Timor (Timor-Leste), Indonesia, Lao PDR, Malaysia, Myanmar, Philippines, Singapore, Thailand and Vietnam

The submission must be at least 40,000 words (although works 60,000 words or longer are encouraged)

Submissions must be fictional and they may be on any subject

Submissions must be written in English

Translated works are also allowed, although terms and conditions apply
Four shortlisted candidates will receive SGD 5,000 each, and SGD 25,000 will be awarded to the winning submission.
Deadline: 1 August 2022