Seeking Asian good practices on cultural diversity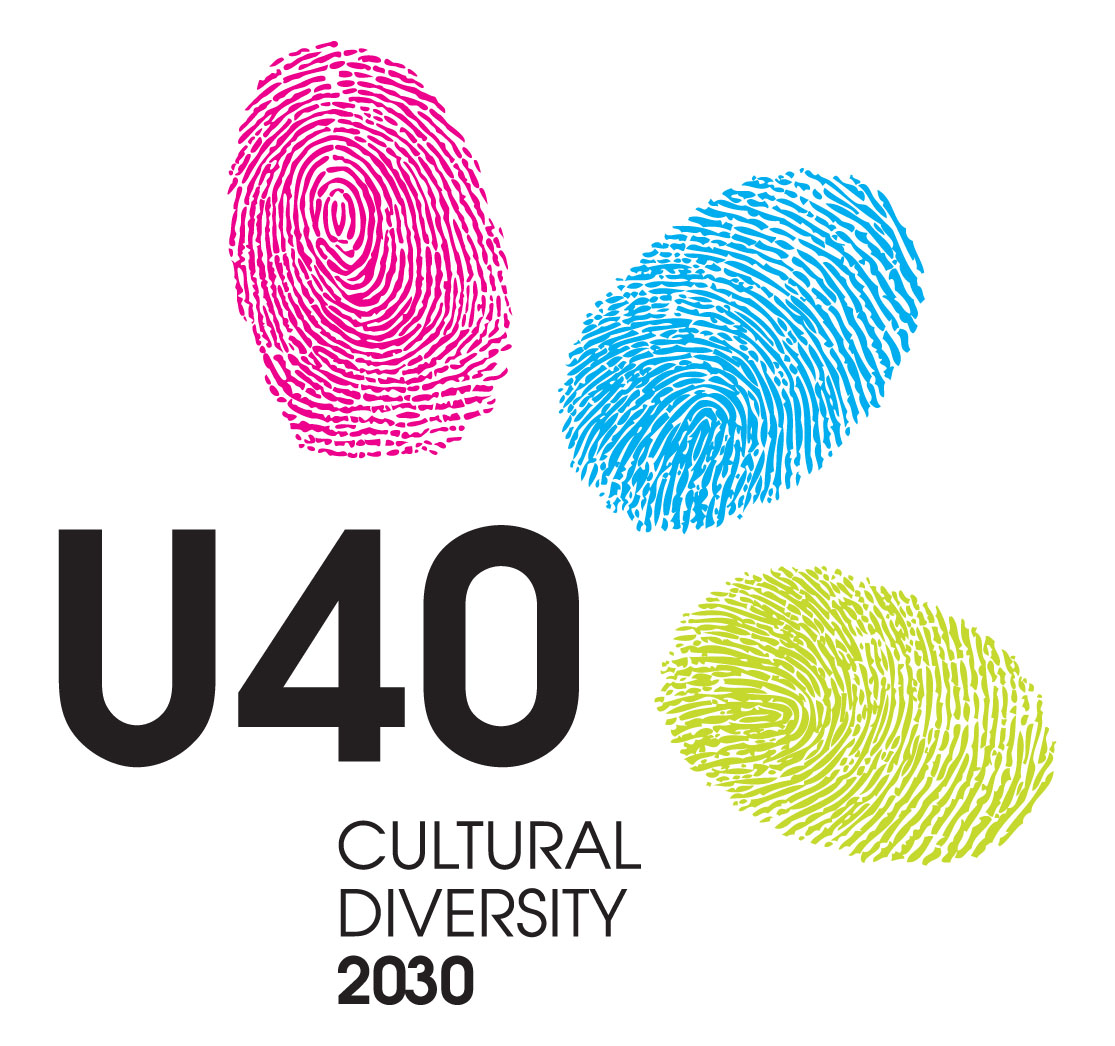 [caption id="attachment_4874" align="alignright" width="201" caption="U40 Cultural Diversity 2030"]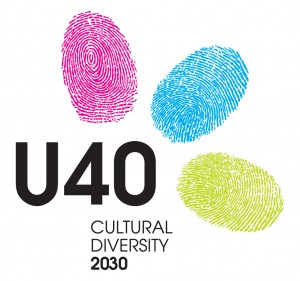 [/caption]
Good practices from Asia on the diversity of cultural expressions are being sought for inclusion in the publication, "Mapping Cultural Diversity – Good Practices from around the globe" proposed by the
German Commission for UNESCO
, the
Asia-Europe Foundation
(ASEF) and the Fellows for Cultural Diversity of the U40 network.
The proposed projects should reflect the interplay of practice and policy in achieving the objectives of the
UNESCO Convention on the Protection and the Promotion of the Diversity of Cultural Expression
2005 (hereinafter referred to as 'the Convention') and display the role of culture as a key component of sustainable development.
Initiatives of interest can be policies, programmes, projects, and also regulatory measures. The projects should come from various fields (such as policies; media, communication & cultural content; contemporary arts; cultural and creative industries; culture and development; economy and trade; international co-operation; research and education; and, channels of information and awareness raising programmes on the Convention and its objectives) and various levels (local, national, regional and international).
Artists, cultural practitioners and representatives of arts organisations are invited to submit projects from their countries/region. Initiatives are being sought from
all Asian countries
through an online regional consultation initiated by the Asian U40 Fellows. If you would like to propose a project for inclusion in the publication (which is expected to be completed by December 2010), send details of the project by the
30th of August
in one of two ways outlined below:
For further details, please write to:
Anupama SEKHAR (Ms)
U40 Fellow and Editorial Co-ordinator, "Mapping Cultural Diversity – Good Practices from around the globe"
Project Executive-Cultural Exchange, Asia-Europe Foundation
E-mail:
anupama.sekhar(at)asef.org
MappingCulturalDiversity_EN