SEAΔ fellowship call - SE Asia artists and cultural workers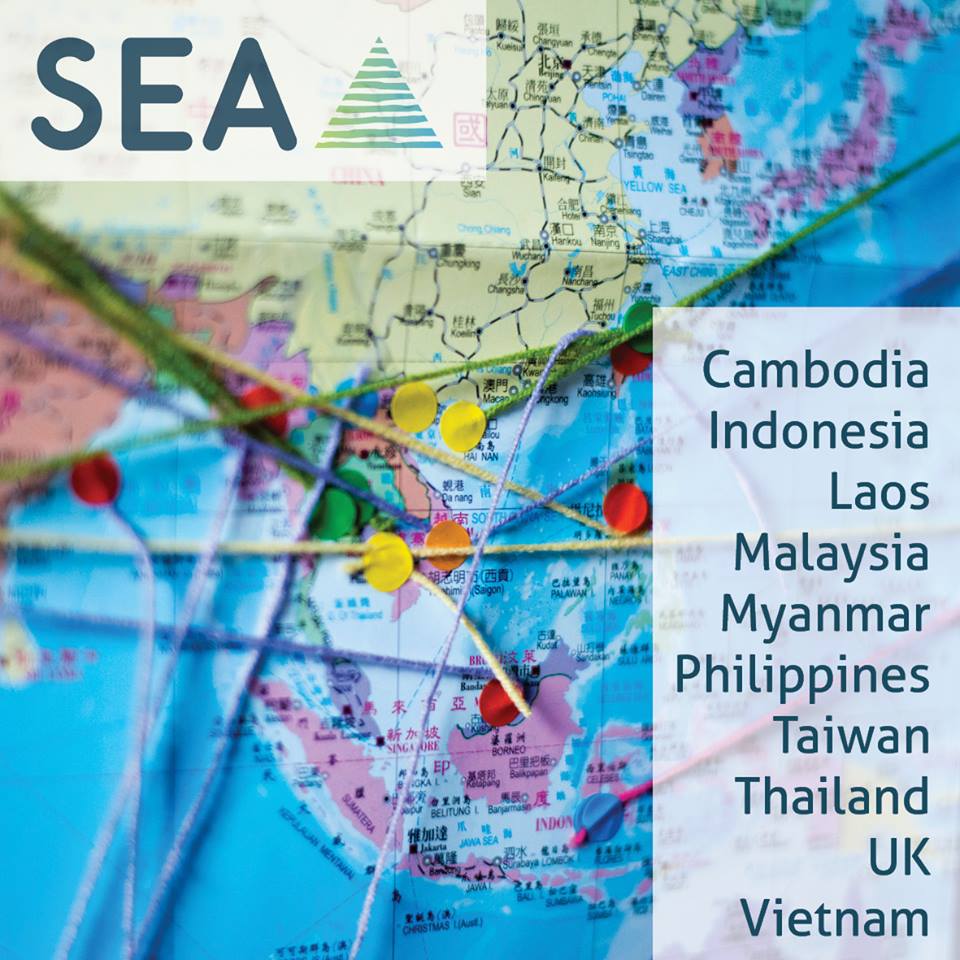 SEAΔ is a one year fellowship for artists and cultural workers to work together to contribute to sustainable development within South East Asia.
Are you a creative practitioner wanting to grow your networks, and make an impact in South East Asia? If so, SEAΔ could be for you!
SEAΔ is a program co-created by Mekong Cultural Hub and British Council which creates space for cultural practitioners to reflect on how their work in arts and culture can contribute to sustainable development within South East Asia through their individual and collective leadership.
Each year we will select 10 Fellows from 10 countries: Cambodia, Laos, Myanmar, Thailand, Vietnam, Malaysia, Indonesia, Philippines, Taiwan and the United Kingdom.
The program has 4 main gatherings spread over a one-year period where Fellows get together. Each gathering takes place in a different country and has a unique purpose: exchange, create, share then reflect.
If you work in the arts, care about sustainable development, and want to meet and work with like-minded people from around the region, then consider applying for SEAΔ this year. 
Deadline July 14th