Samsung The Wall x Niio Art Awards - open call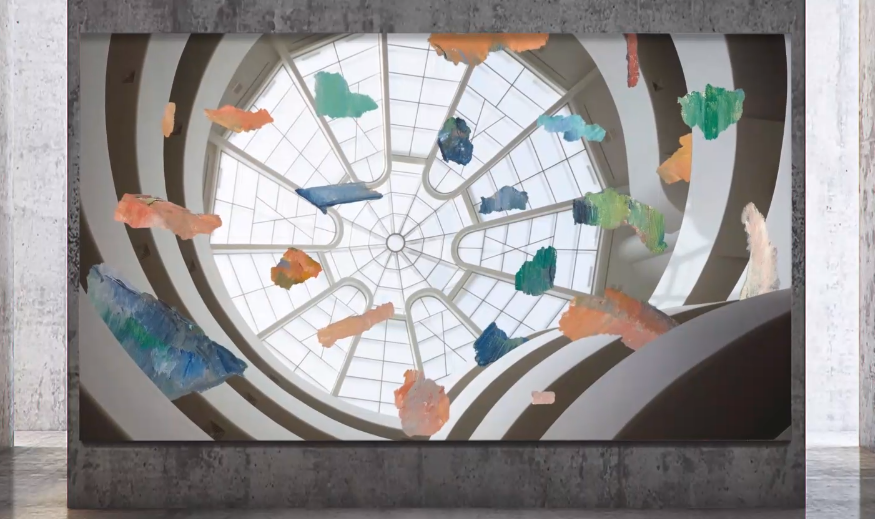 In partnership with Samsung, Niio invites moving image artists from around the world to submit new media artworks to power the global unveiling of Samsung The Wall (4K visual display, 3.23m x 1.81m) around the world. Art-world professionals will review all entries and shortlist the most striking and original pieces that tell a story and ignite emotion.
The organisers are seeking original, thought-provoking and striking new media art for the following theme:
"Digital Realism"
The winning artwork will be seen by a wide audience while on display in select high-profile The Wall Global Destinations. Select finalists may also secure a coveted place in a first-of-its-kind exclusive Samsung x The Wall Niio catalog. These selected works will be installed in a year-long rotating international exhibition powered by Samsung & Niio.
Call is open to established and emerging artists, including recent art graduates and students (BA & MA) from around the world to submit artworks that support creativity at its most diverse.​
The competition includes cash prizes of $15,000
Deadline: 30 March 2020
Niio is reimagining the way humans interact with art in their everyday lives. Underpinned by a robust technology platform that powers the 'digital art' ecosystem, Niio has amassed a global community of leading artists, galleries and institutions who store and publish the largest catalogue of high-quality digital artworks in one place. By enabling seamless access to premium digital art on any screen, anywhere, Niio is unlocking an entirely new form of media consumption: digital art, on demand.