Saison Foundation | Online Research Residency 2021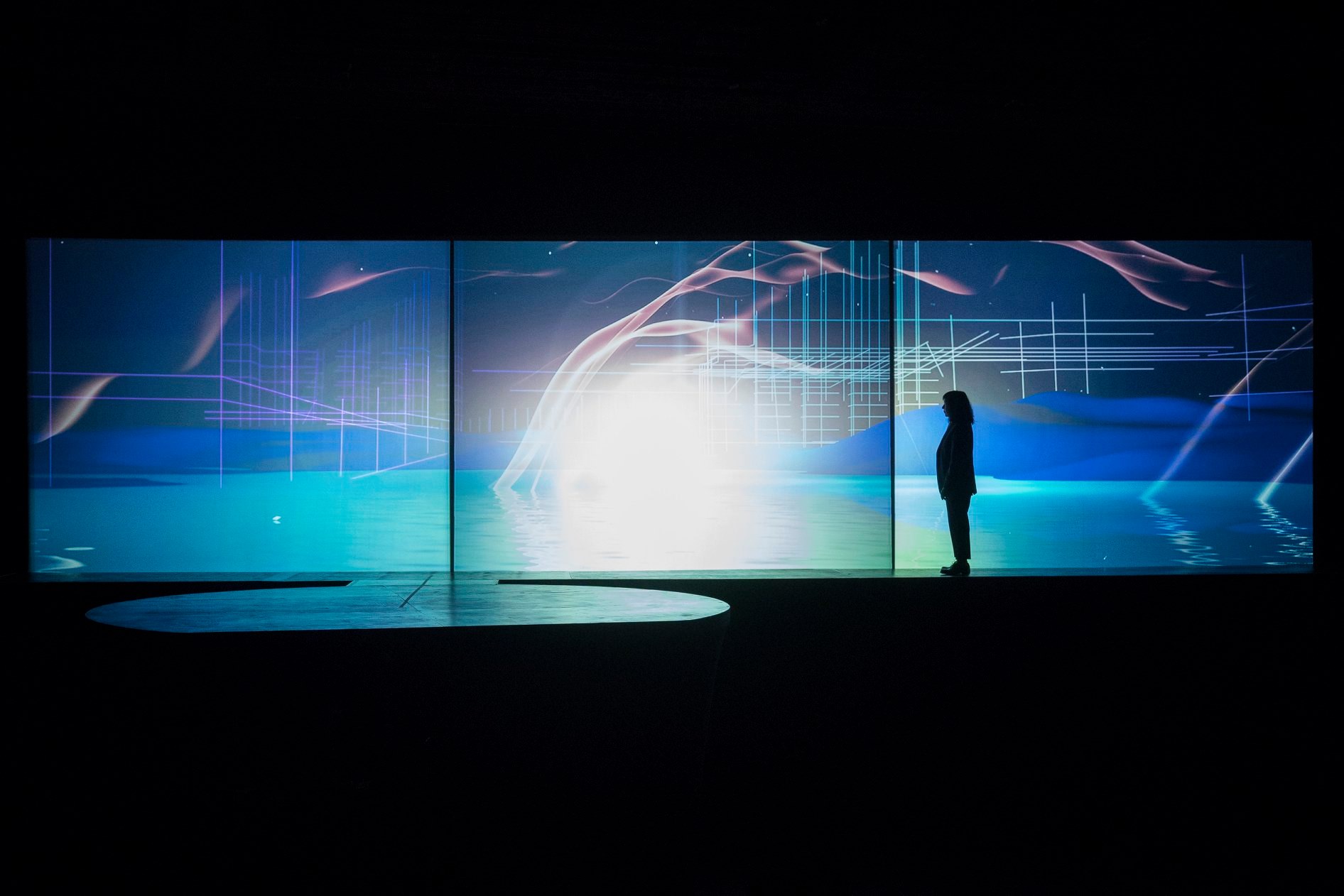 For 2021, The Saison Foundation in Japan is offering an Online Research Residency for Artists. This program supports creative research for international dance/performance artists who are expected to play an important role in the international performing arts scene, with aims to build an international network for contemporary performing arts and to enhance mutual understanding.
Online Research Residency offers artistic development opportunities to research and spend time building links with the other participating artists.
The program is open to individual artists working in the field of contemporary dance and performance art,
a) who are able to communicate in English
b) who are able to carry out creative research between January 13 and March 24, 2021
c) who are able to attend all our programs including online group sessions and workshops
5 international artists will be selected for this online research residency including Japanese artists
Groups of artists are not eligible to apply.
The Saison Foundation offers a 300,000-yen (JPY) grant and will provide support and advice for the research.
The Saison Foundation will coordinate meetings and interviews with experts or researcher on Japanese culture and arts upon request.
The grant will be paid at the end of March 2021
Participating artists are expected to
a) carry out creative research
b) share the process of the creative research with the other participating artists in the online group sessions on January 13, 14, February 10, and March 10, 2021
c) hold an online workshop to share their original dance practice, method or training with choreographers and dancers on February 14, 20 or 27, 2021
d) attend the final group session on March 24, 2021 to share the outcome of the research with the online audience
e) submit a report on the research after the online research residency
f) demonstrate the outcome of the research within one year after its conclusion, e.g. performing events, workshops, talk events or publications written in any language
In order to apply you must first request an application form including the information requested in the guidelines about your proposal email to residency@saison.or.jp, no later than 5 p.m. on Thursday, December 10, 2020 (Japan Standard Time).
Your full application must be submitted by December 15, 2020
The Saison Foundation is a private grant-making foundation established by Seiji Tsutsumi in July 1987. The foundation supports projects and activities related to contemporary Japanese theater and dance. In order to increase the visibility of contemporary Japanese performing arts on a worldwide level, The Saison Foundation awards grants and priority use of its rehearsal/workshop and residence facilities at Morishita Studio in Tokyo.