Research residencies | International Institute of Puppetry, France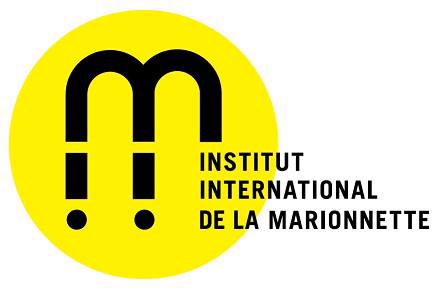 The Research center at the International Institute of Puppetry (Charleville-Mezieres, France)  is offering two programs for research residencies (one with and one without grant) to encourage scholarly research about puppetry, to support and mentor artistic creation, and to strengthen the links between the research and artistic communities.
The research residencies at the International Institute of Puppetry are open to scholars, artists and postgraduate students from anywhere in the world.
Residents can have access to the Library, mentoring support, contacts and networking possibilities with the partners of the IIM.
Accommodation is provided free of charge at the Villa d'Aubilly.
The residents must sign a research contract which includes the donation of a copy of their final project (e.g. thesis, book, documentary etc.) to the Library.
Call for application is launched for research residencies between January 9th and December 16th, 2017.
Criteria for selection:
- Quality of the application file (precision, how issues are framed and problematization)
- Presence, in our Library, of resources in connection with the research project.
- The link with research programmes of the IIM and the ICiMa Chair (concerns Residencies with research grant)
You can answer in French, English or Spanish
Deadline for applications for 2017 residencies : November 24th , 2016