Project Executive | Asia-Europe Foundation | Singapore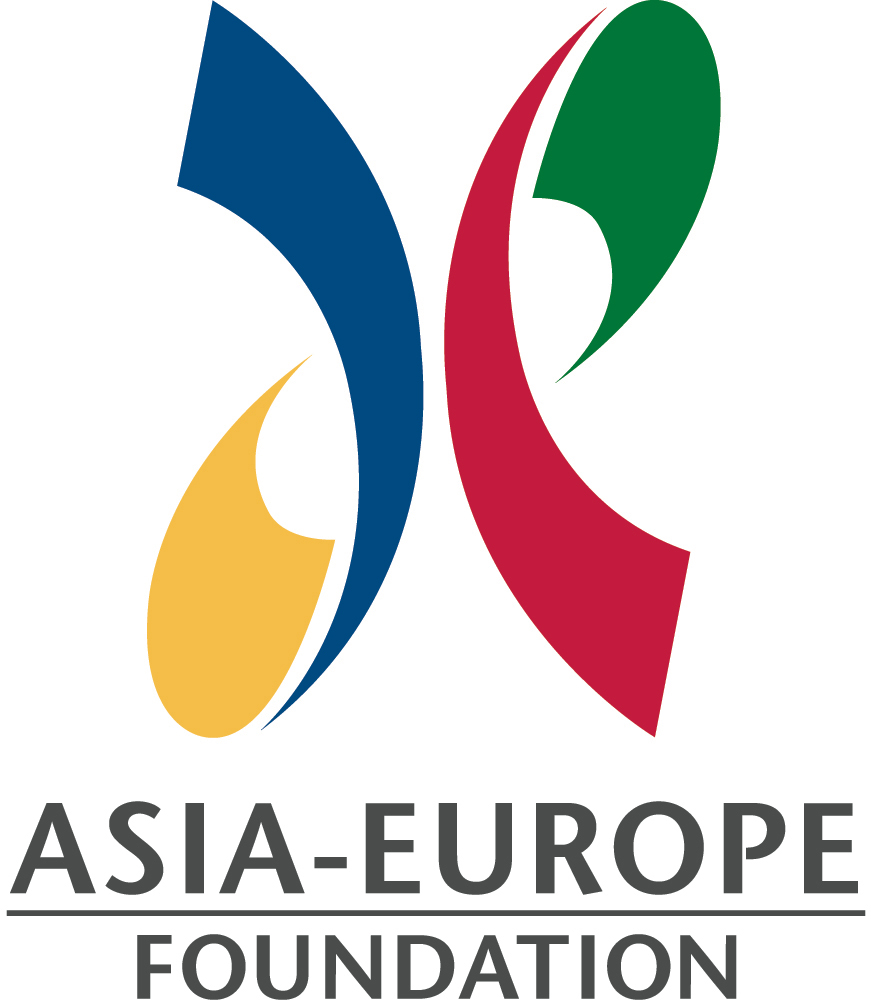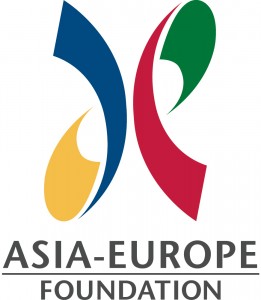 The Cultural Exchange Department at the Asia-Europe Foundation seeks to recruit a motivated Project Executive with excellent communication and administration skills. The successful candidate will assist the Department Director and direct supervisor in developing and implementing specific projects and communication activities with particular regard to the area of Cultural Exchange.
He/She should have a good understanding of international relations and a demonstrable professional experience in related areas of work, as well as a good attitude in relating and communicating with public and private interlocutors. Besides a fluency in English, the knowledge of other ASEM languages may be an asset, as well as a good knowledge of
on-line communication channels
and
social media tools.
For further details about this position please refer to the
"Careers" section of ASEF website
The deadline for submissions of applications is
June 5, 2012.