Prins Claus Fund | cultural project grants call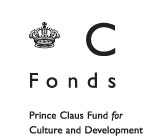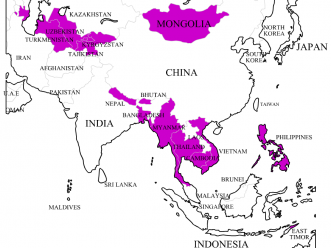 The current grants call from the Prins Claus Fund welcomes
project proposals for cultural initiatives
from organisations and individuals in Central and South Asian countries (including Mongolia, Myanmar, Thailand, Vietnam, Cambodia, Laos, Philippines).
For the past 15 years, one of the core activities of the
Prince Claus Fund
was to fund cultural initiatives through open calls for project proposals in the field of culture and development.
The Prince Claus Fund firmly believes that culture is a basic need and actively seeks innovative, quality cultural projects in spaces where resources and opportunities for cultural expression, creative production and research are limited and/or threatened.
In addition to being a financial partner, the Prince Claus Fund contributes its expertise and its extensive network to its collaborations and grants recipients.
As of 2012, the Prince Claus Fund will issue two targeted calls to
support cultural initiatives in all artistic disciplines
. One annual call will target a specific region or number of countries. The second call will be thematic.
Each call remains open for approximately six weeks. After the call closes, the evaluation and selection process takes another four months before grant recipients are announced.
CURRENT CALL
The current call welcomes project proposals for cultural initiatives from organizations and individuals from the following countries:
Cambodia
, East Timor, Nepal,
Laos
, Bangladesh, Bhutan,
Myanmar
, Tajikistan, Kyrgyzstan, Uzbekistan,
Vietnam, The Philippines, Thailand, Mongolia
, Turkmenistan, Azerbaijan.
The
deadline
for the submission of projects is
15 March 2012
. Only applications received before the deadline will be considered.
For examples of projects funded by the Prince Claus Fund, please check the Fund's
annual reports
.
The development, scripting, production and post-production of short and full-length documentary, animation, experimental and feature films, as well as research and writing of literary works, novels, short stories, poetry and biographies
is not included
in this grant call.