Prague | TINA B. Festival 2014 | call for artists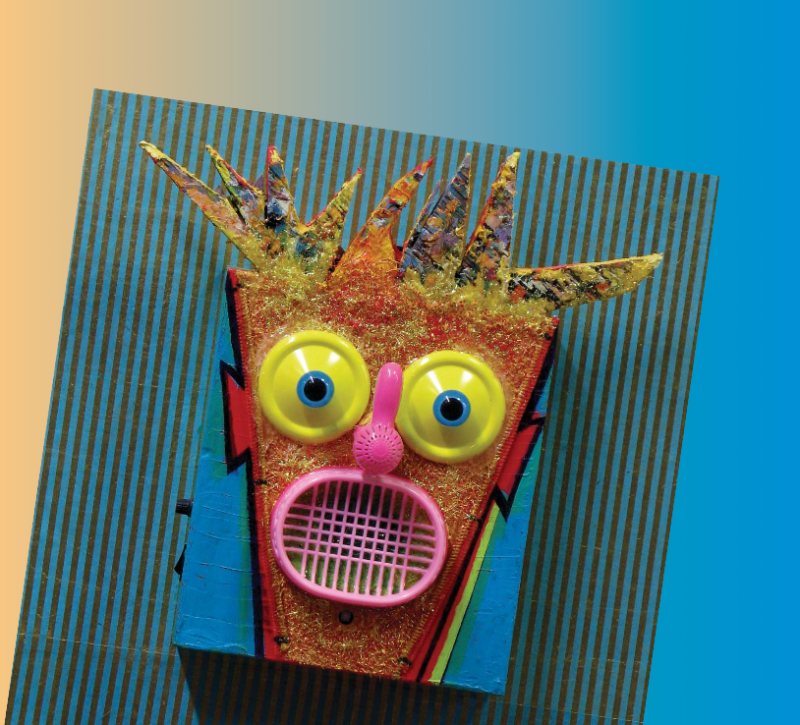 Registration is open for TINA B. - a showcase of quality contemporary art by artists from all over the world. In 2014 the theme is Art and Science. Each year the event turns Prague into a mecca of contemporary art and outreach touring takes exhibitions and events to other parts of the world.
In 2014 TINA B. will again present the public with sculpture, installations, and performances by top international artists and emerging stars. The aim is to create a unique context for the presentation of contemporary art and culture. The project of TINA B. focuses mainly on
installations and on installations connected with performances. Do you want to take part?
There are no set  deadlines  for  the "call for  artists" of   Tina  B 2014
.There  will  be  several events  in different places so artists  can  apply any time  during  the year.
In 2014, Tina B. is expecting another year of travel. During the year she is planning to visit Brazil, India, Hungary and Slovakia, in addition to Elba and Milan in Italy. She is also getting ready to travel to Austria, Israel and Turkey.
This year brings a new theme, which will be the mutual interaction of science and art. The goal this year is to present science through the eyes of art, and to provide a distinct view of beauty in addition to the interesting visual aspects of science. Tina B. aims to introduce artists from around the world whose work reflects an interest in science. The wide range of exhibited works will include play with light, projects inspired by genetics, molecular biology, living organisms, and the biology of the human body, among others. Works arising from a fascination with the world of physics, robotics, and algorithms will appear.
TINA B. takes place in various outdoor public areas, at interesting historical and industrial venues and in galleries. The participating artists present the most dynamic and newest works from their portfolio, providing visitors with an overview of what's going on in the contemporary art world.
Download catalogue for 2013 TINA B.
Image: from INNOVATIONS exhibition, part of 2013 TINA B.