People and Nature in Southeast Asia: call for documentaries by ASEAN nationals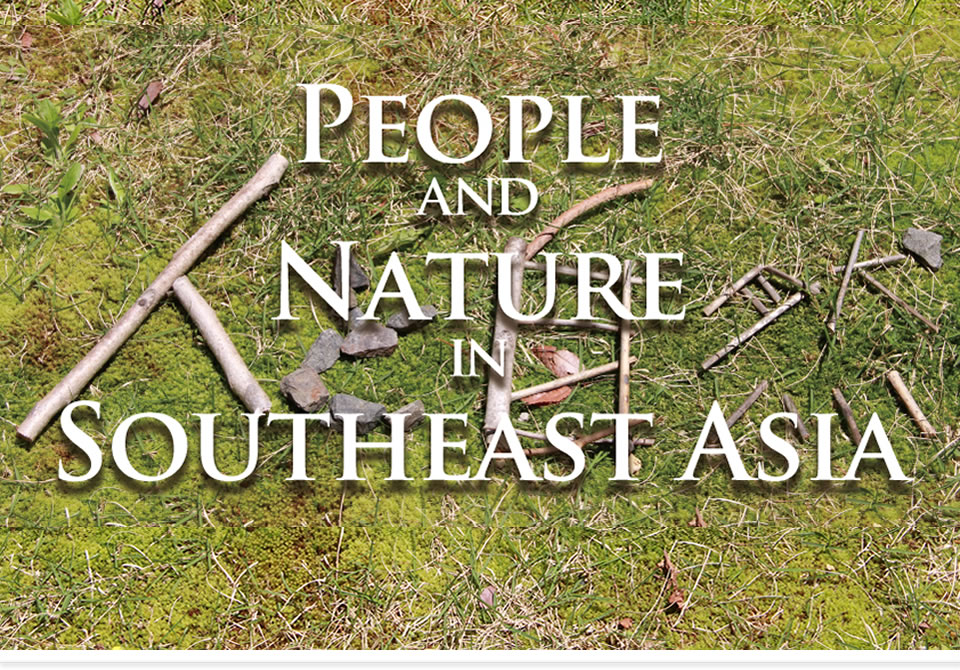 Call for short documentaries, made by Southeast Asian nationals based in an ASEAN country, to reflect on people and nature in Southeast Asia. The Visual Documentary Project 2014 is an initiative of the Centre for Southeast Asian Studies, University of Kyoto. Five selected film directors will be invited to Japan to present their work.
From the sky to the mountains, forests to mangroves, fields to orchards and animals to insects, what is the relationship between people and nature in Southeast Asia? How do people connect with their environments? In what ways do they think about, feel, touch, speak and share their surroundings in their societies, and through their cultures?
We are accepting short documentaries from young filmmakers to reflect on people and nature in Southeast Asia. Submissions of up to 25 minutes can be on any topic that touches upon Southeast Asian's relationships to nature in the region. Themes can include human/animal interactions, environmental issues, protection, natural disasters, conservation and biodiversity.
Applicants must be
Southeast Asian nationals based in an ASEAN country
. Documentaries should be no longer than 25 minutes. Directors should make sure they have permission from any subjects that appear in the movies. Likewise, translation and subtitling is also the responsibility of director(s). A synopsis (no longer than 700 words) that describes the documentary, its background and the purpose of making it should accompany the documentary. Applicants should also submit a C.V. All submitted documentaries will be uploaded to a website for public viewing.
A committee of the Center will select five successful documentaries, and invite the director(s) of each movie to Kyoto, Japan for a movie screening and presentation at an international forum. The Center will cover costs of travel to Japan, and their stay in Kyoto.
Deadline for entries: 21 October 2014