Visual Documentary Project 2018 - call for short documentaries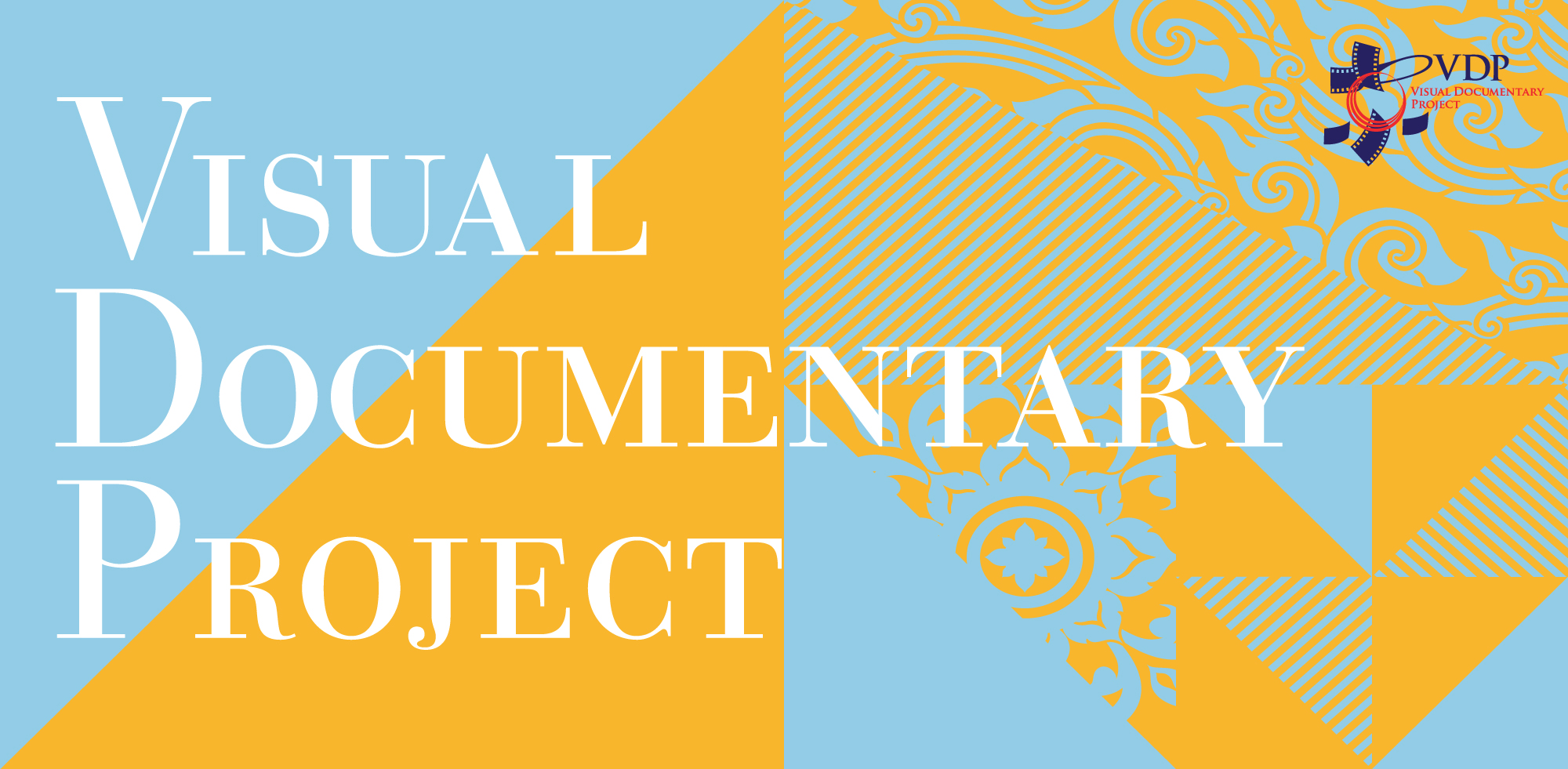 The Visual Documentary Project (VDP) has a call for short documentaries on the theme 'Popular Culture in Southeast Asia'. Applicants must be from Southeast Asia or Japan. The submitted documentaries should be no longer than 30 minutes. Selected works will be screened by VDP at events in Kyoto and Tokyo in December 2018.
An international selection committee will select successful documentaries, and invite the director(s) of each movie to Kyoto and Tokyo, Japan for an international screening. The Organizer will cover travel and accommodation fees.
Popular Culture in Southeast Asia
Southeast Asia: a region rich in popular cultural traditions. How do popular music, art, literature, theatre, comedy, dance, sport and film, move people in Southeast Asia? What makes them laugh, cry and feel? Inspire us! For 2018, we open up the visual documentary project to documentaries that capture popular cultures across the region.
KYOTO: Date & Time:December 13, 2018
TOKYO: Date & Time:December 15, 2018
Deadline for entries: 31 August 2018
The Visual Documentary Project (VDP) was set up in 2012 to make use of visual forms of expression and documentaries to complement academic literature on Southeast Asian societies, promote the richness of cultures in the region and build bridges between academia and documentary filmmakers. Since 2012, it has featured documentaries from and by Southeast Asian filmmakers on contemporary issues in the region, such as urban life, politics and everyday life, human flows, people and nature, and care and aging and urban life. Since 2014, the Japan Foundation Asian Center has been a partner in organizing this event.