Open calls:human rights film festival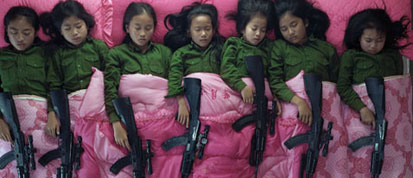 [caption id="attachment_6209" align="alignright" width="300" caption="Movies that Matter Festival 2011, the Hague, Netherlands"]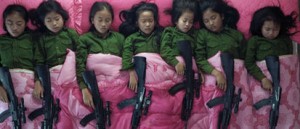 [/caption]
Calls are now open to film-makers world-wide to submit entries to the Movies that Matter Festival 2011.  The
Movies that Matter Festival
is the annual film festival on human rights and social justice in The Hague, the International City of Peace and Justice. In 2011 it is scheduled to take place from the
24th - 30th March 2011, in The Hague, the Netherlands.
This film and debate festival is the successor of the Amnesty International Film Festival. It features the best of recent filmmaking related to human rights and human dignity and serves as a platform for debate and discussion.
There are no restrictions on genre or length; long or short fiction, documentary, music video and animation are equally welcome, provided that the film was made after 2008 and has clear human rights relevance. No resubmissions and no submission fee. Should you be aware of anyone else who would like to submit their film, please, feel free to forward this information.
Movies that Matter Foundation
Movies that Matter is a foundation established in Amsterdam in 2006 - springing from the Film Festival Department of
Amnesty International
in The Netherlands. Movies that Matter believes that films, by capturing social responsibility, can engage viewers in a dialogue about human rights and the threats to human dignity. Using such a lens, Movies that Matter aspires to raise awareness and fight human rights violations, both national and international.
It is the home base for various activities. Besides the Movies that Matter Festival realises a human rights programme at
International Documentary Festival Amsterdam (IDFA)
, educational programmes and monthly human rights film and debate programmes in a network of ten Dutch theatres. Committed to the support and promotion of human rights film screenings worldwide, Movies that Matter offers an extra stimulus to the wider circulation of human rights films in Africa, Asia, Latin America and Eastern Europe.