Norway | Lofoten International Art Festival seeks curator/s for LIAF 2022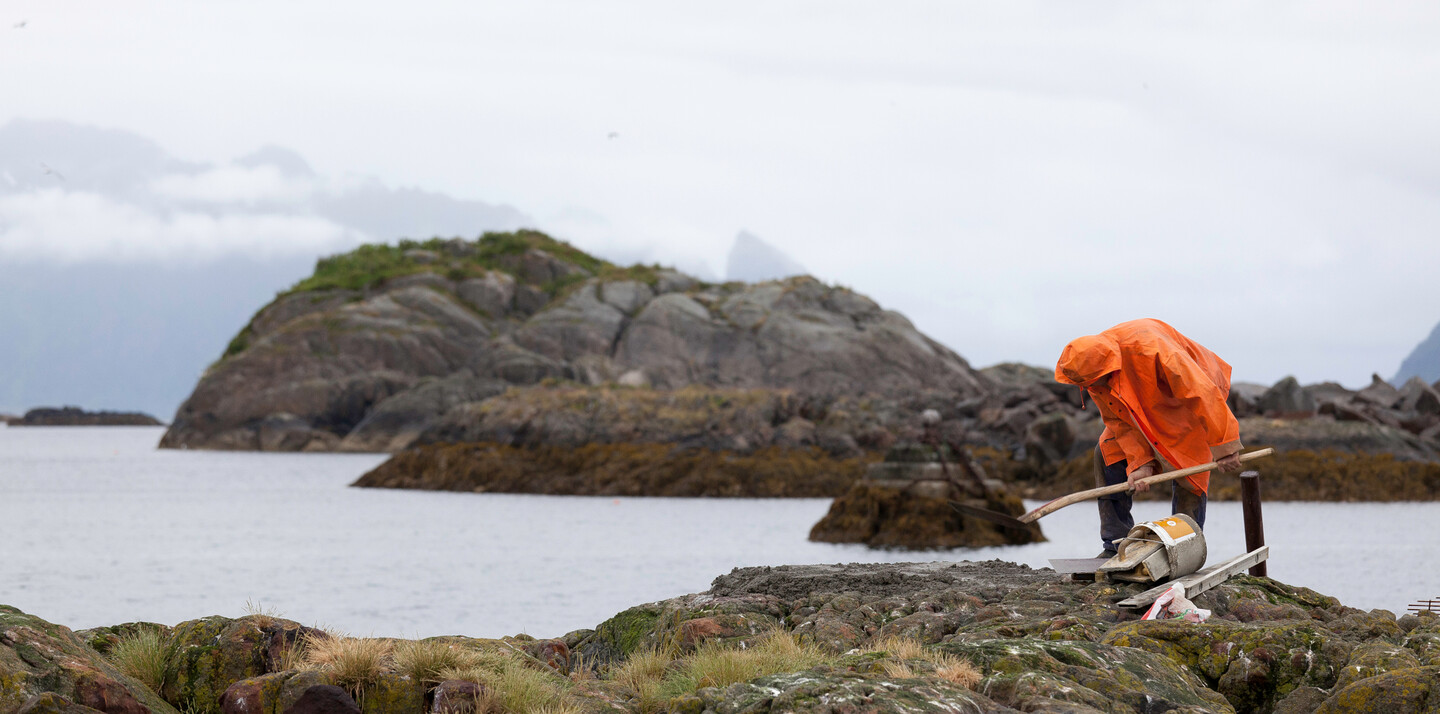 Lofoten International Art Festival - LIAF is a biennial for contemporary art that takes place in the Lofoten Islands and the wider Northern Norway region. LIAF now seeks a curator or curators for LIAF 2022, with a project period extending from April 1, 2021 to November 1, 2022.
The biennial has roots dating back to 1991, when the first art festival was organised in Lofoten. Today it is an important institution in Norwegian contemporary art. Although its starting point is local, LIAF has a regional and global orientation. Like many other biennials in the world, LIAF was established in the 1990s. By 2020, the conditions for most large art events have changed.
The environmental consequences of increasing international mobility pose big challenges for international art biennials. The mobility is a result of globalisation, which made the international biennials possible in the first place. Some specific questions emerge regarding the sustainability of biennial culture: Which values do biennials create locally, and which content should the concept "international" have in a local context?
These questions and challenges have been identified and discussed for a long time, but the current pandemic has re-actualised them, casting some of them in a sharper light and making them more urgent to address.
For LIAF's part, this means that we, together with our curator(s), want to work with a biennial that does not relinquish its possibility to set a focus, gather together, provide visibility and create new connections, but will also seek to:
- Have a clear starting point in its own environment and its own situation
- Find new and meaningful ways of working globally and across national borders, thus to provide knowledge and value on both local and supranational levels
- Have an awareness about sustainability in the different ecologies that surround LIAF
- Contribute to developing infrastructure in the field of art in North Norway
- Increase the number of people who come into contact with LIAF's art and artists
Focus for LIAF 2022
LIAF 2022 will focus on collaboration and collective processes. It will facilitate art production and create values and knowledge through art, based on genuine encounters and interaction between people and places. Workshops and artist residencies will be core elements in the development of the festival. You can find more details about LIAF 2022 at www.liaf.no.
LIAF is owned and organised by the art centre Nordnorsk kunstnersenter, with an artistic advisory board that determines the biennial's profile and framework for each edition of LIAF.
Application
The application should contain:
- A description of your motivation for getting involved in the biennial, and a project sketch (Maximum length two A4 pages)
- A cover letter in the form of a short biography/cv, which describes your professional curatorial background and experience (Max. length one A4 page)
- Illustrated portfolio/presentation of 1–3 selected projects (as a pdf or as a link to a website)
We request that all application material be sent together in a single file in pdf format.
The application deadline is January 1, 2021, 23:59 Norwegian time (11:59pm)
Send the application by email to application [​at​] liaf.no