The Netherlands:Rijksakademie international residency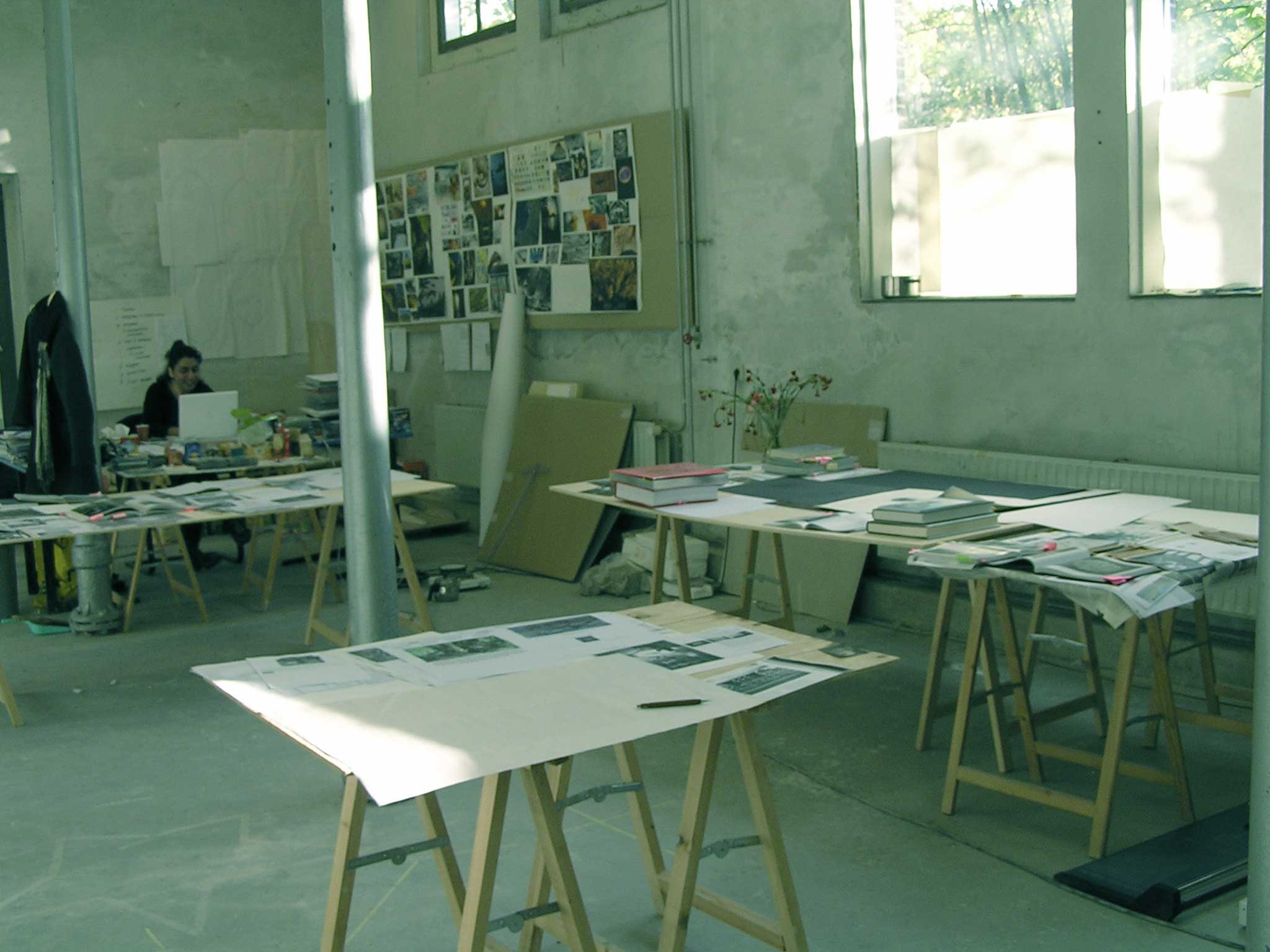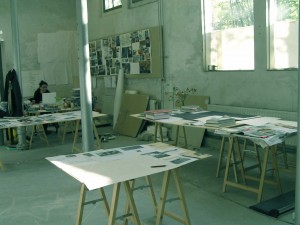 Applications are invited for an international residency at the Rijksakademie starting in
2012
. Founded by King William III in 1870, the
Rijksakademie
was intended to be 'a haven of international standing'. Today, the Rijksakademie serves as a laboratory for developing talent on an international level. It focuses on facilitating research and production for talented, emerging professional artists from all over the world. There are approximately fifty studios where resident artists work for a period of two years on research, experiment, projects and production. Large project spaces are available for try-outs, collaborations and presentations.
Residents get support at an artistic, technical and theoretical level. Artists, theoreticians and other advisors meet with residents in individual studio visits. The advisors come from different continents, cultures and generations, offering a diversity of views. This results in a dynamic abundance of links between art practice and society, reflecting the diversity of contemporary art practice.
In addition to artistic and theoretical advice, facilities include extensive technical workshops, a library, artists' documentation and art collections (Expertise Center). Resident artists pursue all major contemporary visual art disciplines: painting, drawing, photography, print-making, sculpture, video, film, sound and new media. Links with other disciplines such as architecture, music, dance, literature and cinematography are possible.