Netherlands | De Appel Curatorial Programme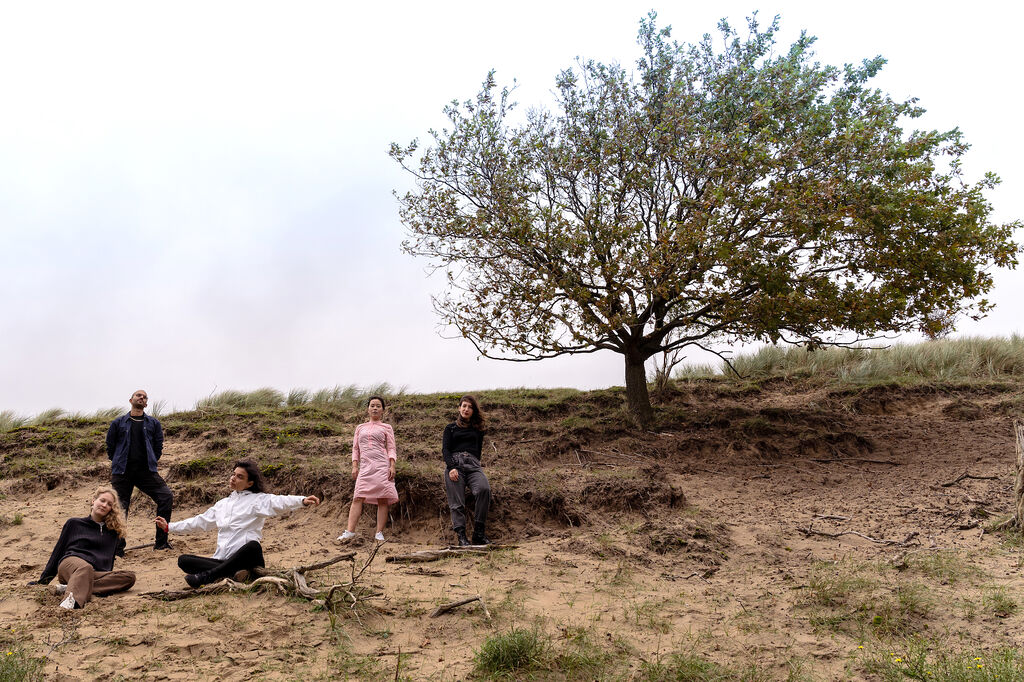 Call for applications for De Appel's Curatorial Programme (CP) - a life-changing opportunity for motivated individuals who seek experience in making art public, beyond what academic degrees can offer. This intensive ten-month residency in Amsterdam offers full immersion in the local scene, with de Appel as an institutional base.
Each year, up to six selected participants embark on a rich curriculum, intended to provide direct insight into the work of art-, history- and community-makers. Collectively, they determine de Appel's public offering for one season. The high stakes of this endeavor and the full integration of participants into the workings of our artist-inspired, publicly-oriented institution, make de Appel's CP unique among curatorial learning opportunities.
The application procedure for the 27th edition of de Appel's Curatorial Programme (CP) is now open, until 15 March 2021, 18:00 CET.
The 27th session will run from 10 January until 10 November 2022. (Please note the shift in dates from previous years)
Each year, up to 6 CP participants, chosen by a jury of distinguished practitioners, join a network of alumni and advisors who continue to transform the social life of art. People of various backgrounds or formations are encouraged to bring their knowhow and experience to the table. They must be as ready to learn from each other as they are from the invited advisors and mentors they will meet along the way.
The tuition fee for the Curatorial Programme is 7.500 EUR.
All workshops, sessions, advisors, excursions and costs related to research for curricular activities are covered by de Appel. De Appel also provides a budget to realize each session's final outcome (the format of this public presentation is determined collectively).
Participants of the Curatorial Programme are required to live within daily access to Amsterdam during the programme year. To secure housing in Amsterdam you are advised to budget between 700 and 900 EUR for monthly rent. While ultimate responsibility for housing rests with each participant, the Coordinator is able to advise on options.
Image: Curatorial Programme participants 2020/2021. Photo by Andres Lora Bastidas.