Moscow | design internships at Made in Cardboardia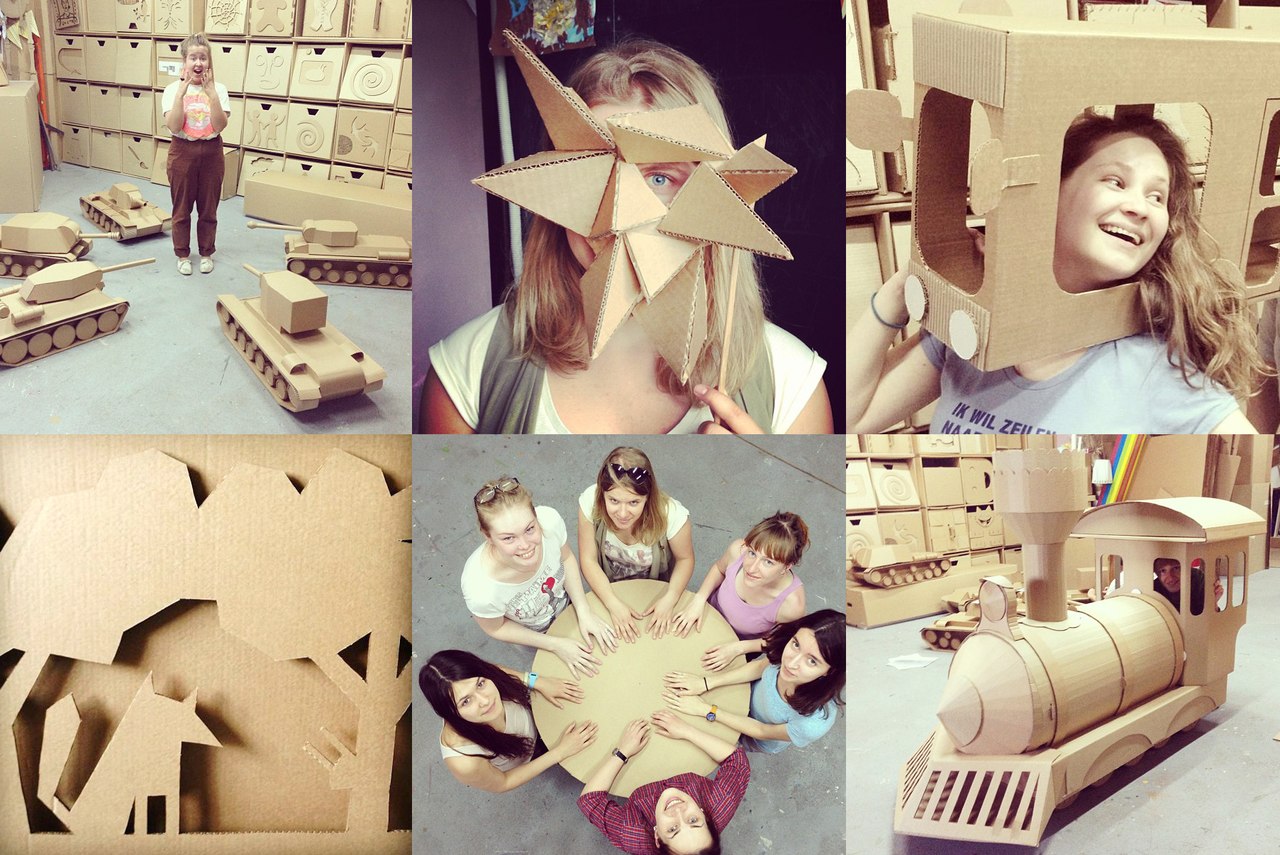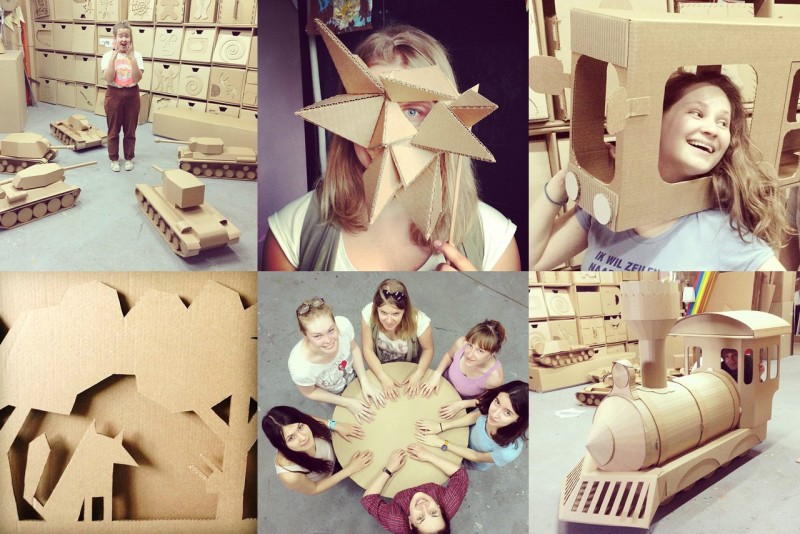 Cardboadia invites international artists, architects and designers to take part in
"Complete Cardboard"
design internship during 2013.  School will be based in "Made in Cardboardia" creative space, Moscow, Russia.
Admission is free
. Applications for the program are accepted on a rolling basis. Internship dates and schedule are agreed on an individual basis. No funding is provided for travel, accommodation, visas etc.
All "Complete Cardboard" participants will receive a wonderful opportunity to fully immerse themselves into the creative work process while working on current projects at Made in Cardboardia workshop in Moscow, Russia. You will have a chance to try yourself in design and creation of decorations, furniture pieces and art objects, together with construction of spatial installations and participation in public events related to the extensive use of cardboard and paper. Work process at our creative space usually involves both independent work and creative cooperation with the members of Cardboardia team.
Admission to and participation in our programs is free.
Cardboardia does not cover transportation costs to and from the place of residency, accommodation, meals, long-distance calls and personal expenses related to the whole period of residency. Foreign citizens do need a visa to enter Russia. For more information about visa to Russia please contact the closest Embassy of Russian Federation in your country of residence.
Information on "Complete Cardboard" design internship together with an online application is available on the website at: 
http://gov.cardboardia.info/l/internapplication
http://vimeo.com/48087567
Video report from the participants of one of our previous materialization events in Perm in 2012 (attended by more up to 300 000 people) as an example of attendance at Cardboard towns.
Cardboardia office is based in "Made in Cardboardia" creative workshop, which is mainly used for production of furniture, decorations and spatial installations made of cardboard. At the same time "Made in Cardboardia" workshop serves as a platform for the Cardboard Design School, which every year invites local and international artists to get involved into the volunteer and internship programs arranged by Cardboardia. Here professional and amateur artists can obtain new experience and skills in design and development of installations and spatial objects by working together with Cardboardia team and developing independent projects. In case of successful completion of internship program participants can further take part in Cardboardia international projects as members of Cardboardia team.
Cardboardia is working in close cooperation with art centers and cultural organizations in Moscow city and different regions in Russia. With the strong support of our public and private organizations and business companies, Cardboardia arranges parades, creative performances and other public entertainment activities. On the global level, as a cultural community beyond borders, Cardboardia is trying to spread creativity, promote intercultural exchange and entrepreneurial development via global external project called "Cardboardia town materialization".Being the main project of Cardboardia, "Cardboard Town" represents creation of a temporary community, with a unique theme specific to the place of each installation, where participants organize and take part in various cultural, social and commercial projects together.
Made in Cardboardia on
Facebook