Makers' Film Festival 2021 - call for films about crafts, making, materials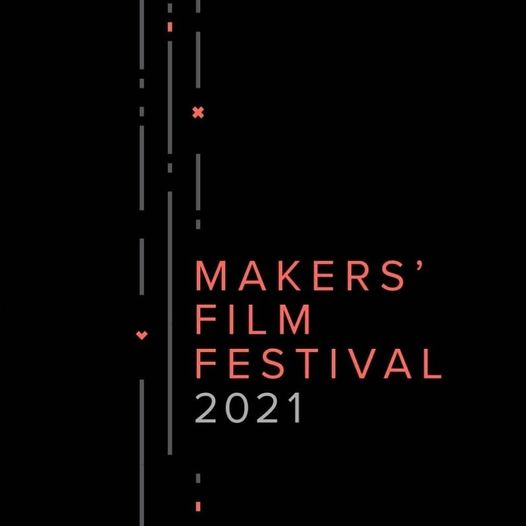 Makers' Film Festival 2021 in Australia - open call for short films about craft, materials + handmaking from Australia, New Zealand, and countries of the Indian Ocean Rim including Bangladesh, India, Indonesia, Malaysia, Singapore and Thailand (plus other Indian Ocean Rim countries of Africa and Middle East).
This is an open call for submissions – short films (no longer than 15 mins) about craft and making – from around Australia, New Zealand and countries of the Indian Ocean Rim – for the first Makers' Film Festival.
The Makers' Film Festival accepts all film genres, e.g. from documentaries, to story-led films to hand-made animation. If your film explores making, skills and materials, in the broadest sense, the selection panel would like to see it.
If selected, your film will be screened as part of the compiled Festival program, toured around Australia in 2021 from May onwards, and hopefully internationally in 2021-22.
(Please note we have revised the call-out due to COVID-19 and the deferral of the launch to 2021.)
The Makers' Film Festival is a short film festival with a focus on craft.
We are looking for a diversity of approach in both craft and film-making to illustrate the breadth and wonder of craft practice, skills, makers and materials from across the region. If you have seen Real to Reel: The Craft Film Festival you will already be inspired, but if not, no worries, we encourage you to think broadly.
*Submission fees and terms apply. Read the T&Cs and Spec Sheet.
NEW Deadline for submissions: 30 November 2020.