Lucerne | Soundzz.z.zzz...z | Competition for artwork at the Intersection of Music and Visual Arts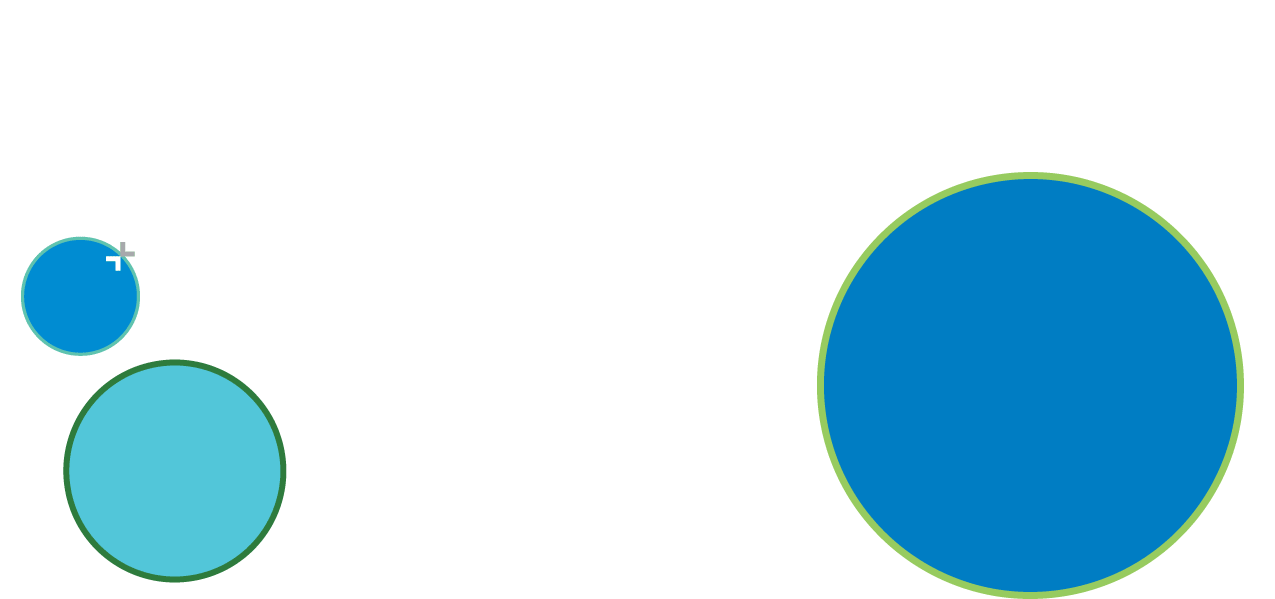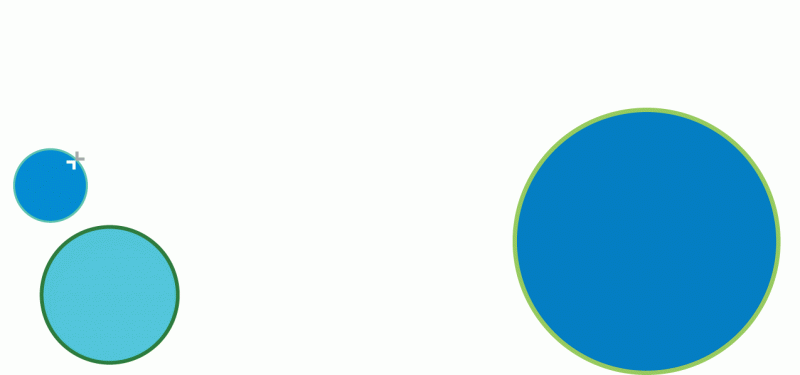 Soundzz.z.zzz...z – Call for Artists - a Competition for an Artwork at the Intersection of Music and the Visual Arts
is organised by Lucerne Festival and Kunstmuseum Luzern. It is aimed at young emerging artists, to develop a project on the theme of "Psyche".
The competition is open to highly skilled musicians and visual artists with an average age of 35. There are no residential requirements. Single artists, teams of two or three artists can apply.
For years LUCERNE FESTIVAL and Kunstmuseum Luzern have pursued various formats of partnering together. Both institutions are interested in the connections and varied relationships that exist between the visual arts and music, between visual expression and sound. In 2014, LUCERNE FESTIVAL and the Kunstmuseum Luzern will inaugurate for the second time a project promoting the intersection and interface between both cultural areas, specifically by means of a competition. During the Summer Festival the potential of interdisciplinary projects will be displayed in the Kunstmuseum to musical and visual arts audiences alike. Both institutions are very eager to explore new, unconventional projects that are full of promise and that are equally at home in the domain of the visual arts and of music and that moreover stand out in terms of quality.
The competition is directed to young emerging artists (single artists, teams of two or three artists) to develop a project exploring the theme of «Psyche» at the intersection of music and the visual arts. The project in question should be ephemeral, performative, actionistic.
The project that is selected by a jury will be executed during the course of LUCERNE FESTIVAL in Summer (15 August – 14 September 2014) on the premises of the Kunstmuseum Luzern.
The form this project will take is open-ended: it can involve an intervention, an action, a performance, an event or happening in the sense of a performance, a concept to be developed during the course of the Festival, a series of performances, or another type of event.
It should center around an interest in exploring the intersection or interface between music and art. The project we are looking for should be neither an exhibition nor a concert.
The central theme for LUCERNE FESTIVAL in 2014 is «Psyche». The project we are looking for should have a reference to the theme «Psyche», references to the Festival programming and to the exhibitions at the Kunstmuseum are not expected but are possible. The project should be self-sufficient and exist on its own terms.
Costs & Fees:
Travel expenses and costs of accommodation in Lucerne will be covered. All Artists will also receive a per diem during their stay in Lucerne. There is no additional performance fee.
Award
: Cash award of CHF 5,000.00 (total fee for artists)
Production budget of CHF 10,000.00 (as the upper limit on expenses)
Application Deadline: 14 February 2014
See
Application Guidelines
for all other details