Korea-Finland | Korea-UK Performing Arts Connections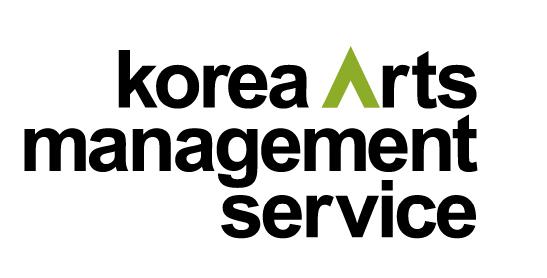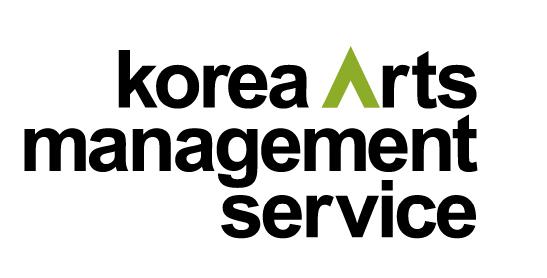 Open call to performing arts specialists in Korea, Finland & UK for research exchange visit programmes.
Korea-Finland Connection & Korea-UK Connection
■
Background
Korea Arts Management Service (KAMS), Dance Info Finland/ TAIVEX Programme (Finland), and Visiting Arts (UK) have launched international exchange programmes since 2010, aiming to incubate new international projects of long-term, mutual cooperation. They discover, develop, and support projects by providing meetings, joint research, and the sharing, development, and implementation of ideas to performing arts specialists.
■
Open Call
The call is now open for Korean, British, and Finnish participants who have the interest and will to develop long-term relationships and collaborative projects. Participants will be chosen based on the applications.
For further information - check the coordination point in your country:
Finland
:
Dance Info Finland
(
deadline: 22 April)
UK
:
Visiting Arts
(deadline: 26 April)
Korea
:
Korea Arts Management Service
(deadline 22 April)
For more information on the Korea-Finland Connection programme, read this
Culture360 article
.