India | Farm Studio Artist Residency 2022–2023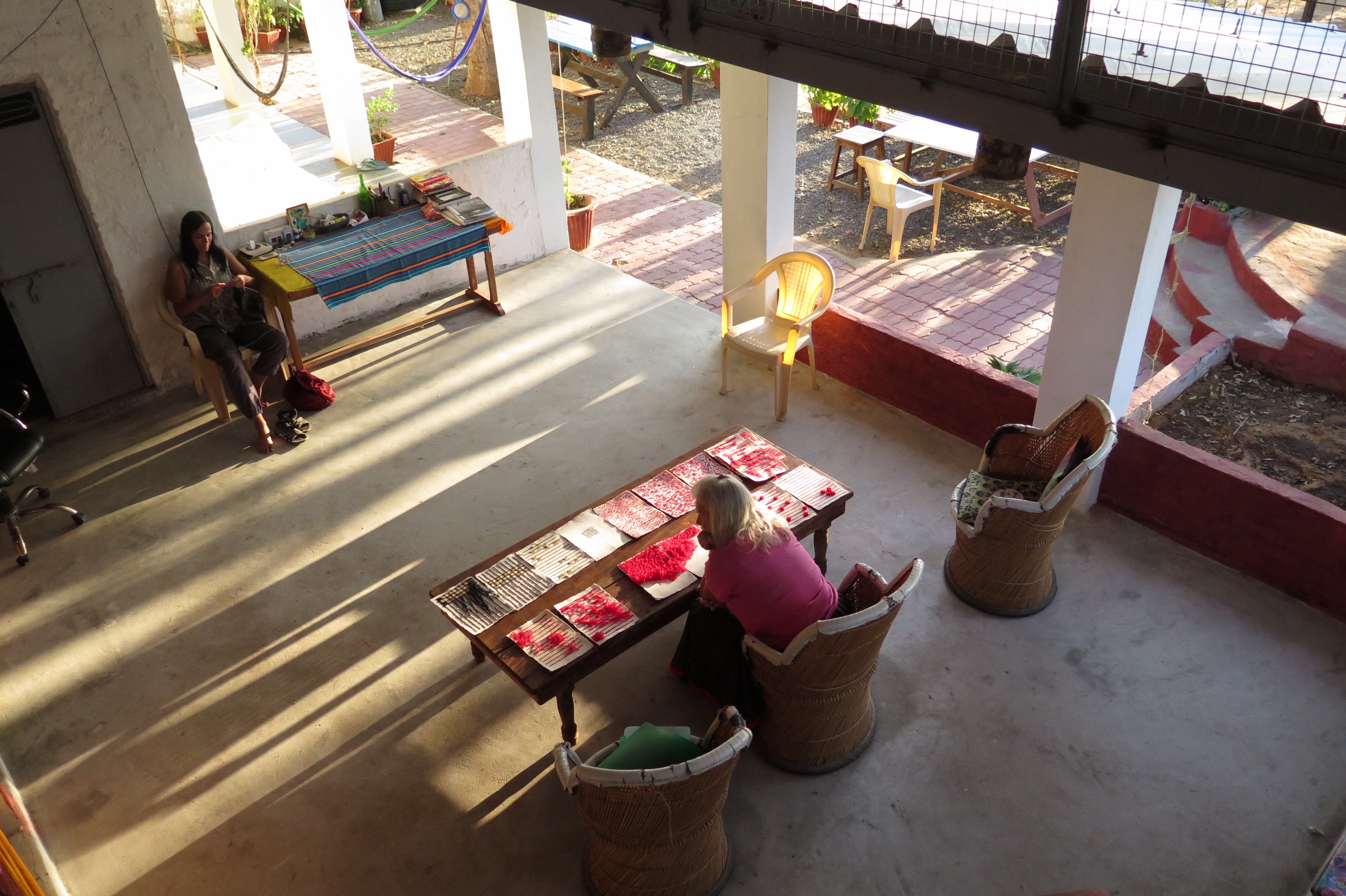 FARM Studio in Rajasthan (India) calls for applications from international artists, researchers and curators of any discipline for their International Artist Residency programme.
There are five residency sessions of 25 days each, between October 2022 and February 2023, and six to twelve residents can be hosted at one time.
Artists of all disciplines creating in any media are welcome to apply, for example: dance, theatre, music, sound, performance art, writing, painting, drawing, printmaking, textiles, culinary, photography, video, film, animation, architecture, sculpture, ceramics, mixed-media, interdisciplinary, installation, and other alternative media. Researchers, curators, and art critics are also welcome to apply and the residency is open to emerging and established artists.
FARM Studio International Artist Residency aims to provide a rural, community-based open platform where relationships can be fostered between the artists coming from different geographical locations and varied social, religious and cultural backgrounds. Farm Studio also promotes intercultural exchange through the exchange between the local community's artistic and cultural identity and international guest artists.
Farm Studio will provide accommodation, meals, studio spaces, and an exhibition opportunity. There is a residency fee and artists are responsible for travel, visa, materials, entertainment, food costs outside of the residency, and insurance.
Deadline: 5 June 2022
(Applications are accepted on an ongoing basis and selection is also based on availability.)