Erasmus Mundus Joint Master Degrees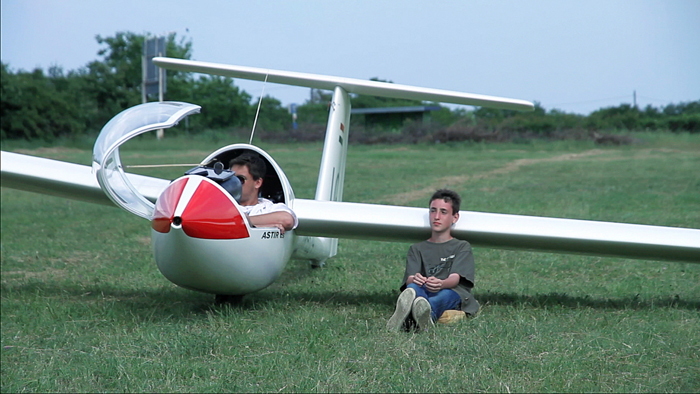 Under the Erasmus+ programme, the Erasmus Mundus Joint Master Degrees (EMJMDs) offer EU-funded scholarships for courses taking place in the academic year 2016-2017. These courses involve study across a range of academic institutions, some in Europe, some outside.
Among the cultural sector joint master degrees:
Most consortia will require applications to be submitted between October and January, for course starting the following academic year.
Check the conditions and deadlines carefully!  Each has an individual application process and guidelines.
Students at Masters level can apply to a maximum of three different programmes. Both, students and potential scholars/guest lecturers should contact the relevant Consortium for more information on courses and application procedures.
Image: The Dreamers Club | Aleksandr Vinogradov | Russia (from DOC NOMADS)