Dulcinea | call for video creation projects for Almagro Festival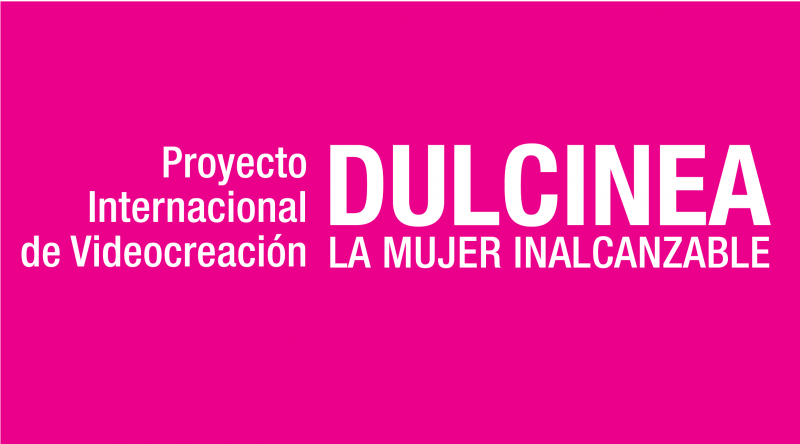 Celebrating the 400th anniversary of Cervantes' death, the 2016 Almagro Festival of International Theatre in Spain has a call for video creations (maximum 3 minutes length) on the theme of Dulcinea - the unattainable woman - one of Cervantes' most acclaimed characters from Don Quixote.
The call is for national and international entries - the video and original call info is in Spanish.
Deadline for entries: 1st May 2016
As part of the Almagro Festival, an exhibition of Dulcinea videocreation will be held, showing the selected videos, with three cash prizes awarded.
https://www.youtube.com/watch?v=iM9-_QnNwfk
Read about
Dulcinea on Wikipedia
Download guidelines
(Scroll down for English version)