19th Japan Media Arts Festival | open call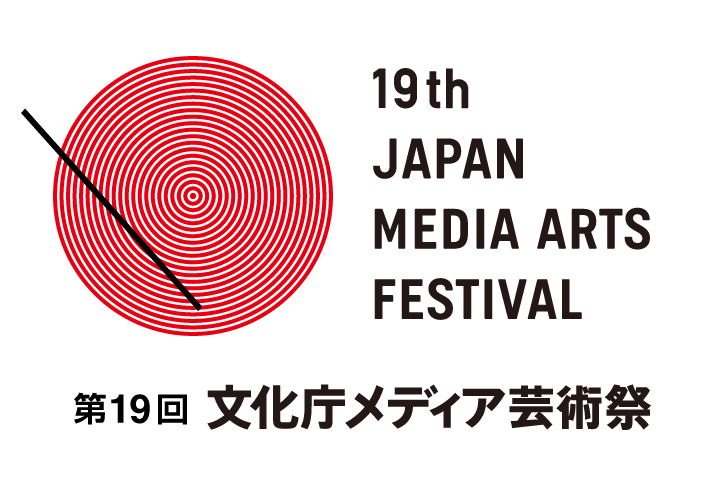 Open international call for the 19th Japan Media Arts Festival, held in Tokyo in February 2016. Call for entries in a diverse range of media categories. Cash awards and prestigious exhibition opportunities.
The Japan Media Arts Festival is a comprehensive festival of Media Arts (=Media Geijutsu) that honors outstanding works from a diverse range of media - from animation and comics to media art and games. The festival gives awards in each of its four divisions: Art, Entertainment, Animation, and Manga.
It also provides a platform for appreciation of the award-winning and other notable works. Since its inception in 1997, the festival has recognized significant works of high artistry and creativity, and in addition to a yearly Exhibition of Award-winning Works has held other events, such as symposiums, screenings, and showcases.
For the 19th Festival in 2016, entries will be accepted from across the globe. Entries are sought in various disciplines of the Media Arts including interactive art, video, websites, games, animation and comics, from professional, amateur, independent and commercial sources.
Awards:
Grand Prize: Certificate*, trophy, 600,000 Japanese Yen
Excellence Award: Certificate*, trophy, 300,000 Japanese Yen
New Face Award: Certificate*, trophy, 200,000 Japanese Yen
Special Achievement Award: Certificate*, trophy
Other outstanding entries will be chosen by the Jury as Jury Selections.
Deadline: 9 September