Dublin | Absolut Fringe | call for proposals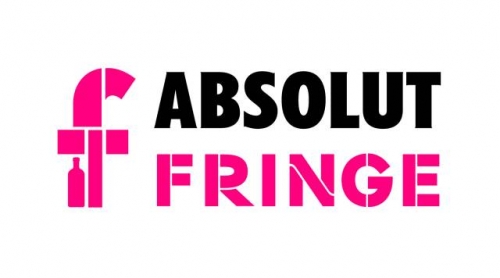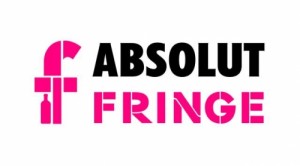 Dublin Fringe Festival welcomes applications for its 18th edition: ABSOLUT Fringe 2012. The theme for the festival this year is
Creative Disruption. Playful Protest. Joyful Abandon.
Absolut Fringe is a 16 day festival of Theatre, Comedy, Music, Dance & Spectacle in Dublin, Ireland, September 2012.
2012 will mark a very special 18th birthday celebration for the festival.  Far from taking on the responsibilities of adulthood with sobriety and meek submission, our 18th birthday will see us dreaming big, living large and losing the keys to this glorious city of Dublin. We want to play, we want to fight, we want to cry, we want to lose it all and find it again. We want to make dark and thrilling discoveries and think about a brighter future.  We want to define ourselves as something other than what has come before us. We want to experience the exquisite pain of growing up in a joyous celebration, with the city as our mise-en-scène.  While we look back at 18 years of ground-breaking theatre, dance, music, comedy, spectacle, visual, live and public art we will also look forward; as always, to the shock of the new and the thrill of the next, reinforcing our place as the enfant terrible of the Irish performing arts scene.  To do this we need you.
We invite proposals from artists working in all artforms who  are ambitious, innovative and rigorous,  invigorating the contemporary experience of people living and visiting Dublin, particularly those that engage with the themes outlined above.  ABSOLUT Fringe is a curated festival and proposals from artists wishing to be programmed should be made via our online application system.
Be brave. Be bold. Be with us.
See website
for all details of how to apply
- deadline is 16 March
——————————————————————————–
This opportunity came via
On-the-Move
(Thanks!)
——————————————————————————-