Canon Foundation in Europe Research Fellowships 2023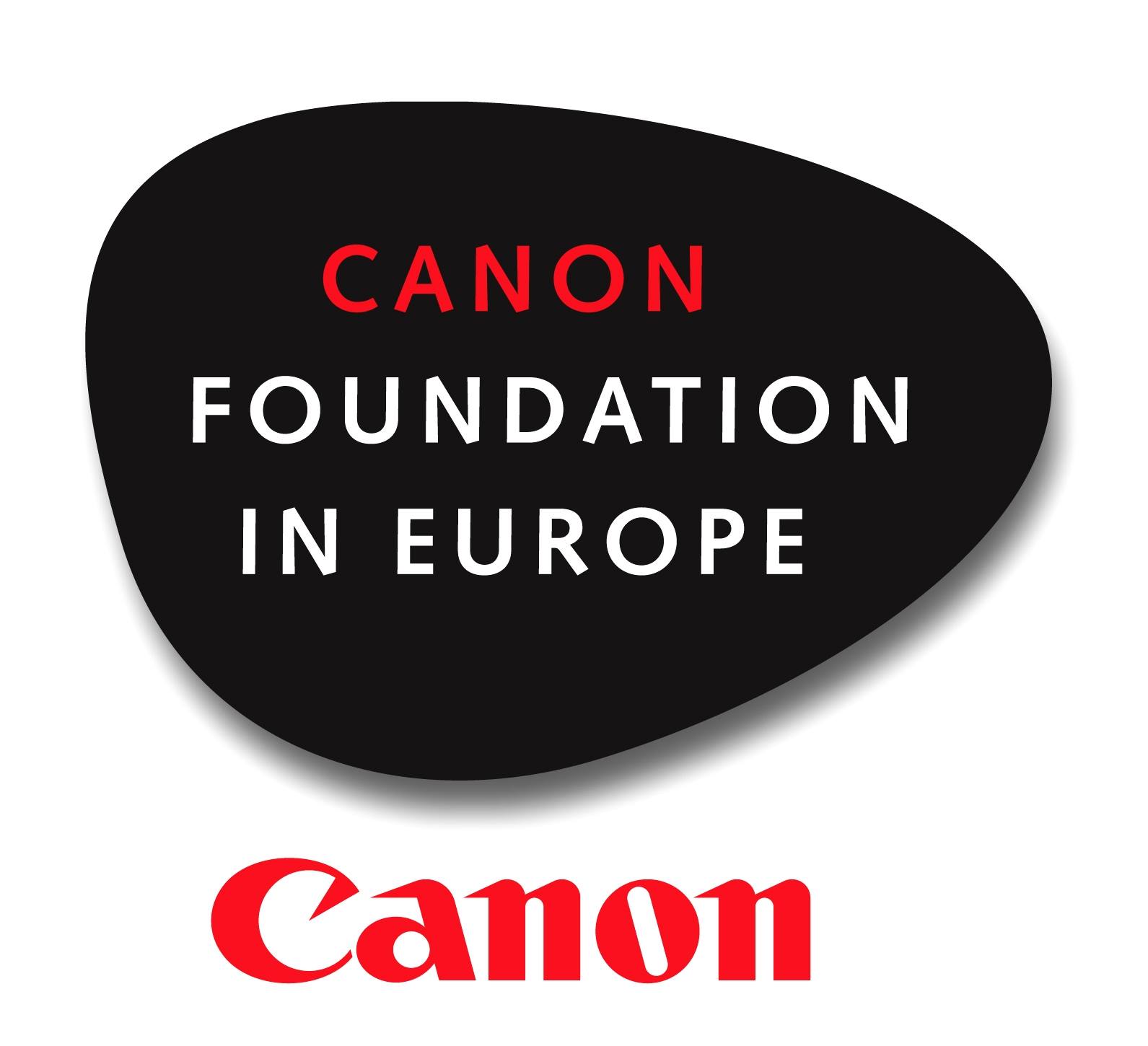 The Canon Foundation in Europe is calling for applications from highly qualified European and Japanese researchers from any discipline for fellowships of three to twelve months.
This round of applications is for fellowships starting between January and December 2023.
Annually, the Canon Foundation in Europe grants up to 15 Fellowships. European Fellows are expected to pursue a period of research in Japan whereas Japanese Fellows are expected to do their research in Europe.
An application can be made once an agreement on a research plan has been reached between the guest researcher and the proposed host institution. Canon Fellows are free to choose their host institutes and applicants do not have to be currently enrolled or employed at the time of applying.
Applications can also be submitted by members of commercial, industrial, governmental or professional organisations.
Eligibility
All Europeans are eligible to apply (including UK, Israel, Turkey, Balkan and Baltic countries).
Applicants should have obtained a master's or PhD degree within the last ten years of their application.
Please note that priority is given to applicants going to Europe and Japan for the first time.
Fellowship support
The financial support for Research Fellows ranges from 22,500 EUR to 27,500 EUR per year (pro-rata for shorter periods). The Canon Foundation gives priority to those who plan to travel to Europe or Japan rather than prolong a current stay.
Deadline: 15 September 2022