Call for video artworks from Singapore and Southeast Asia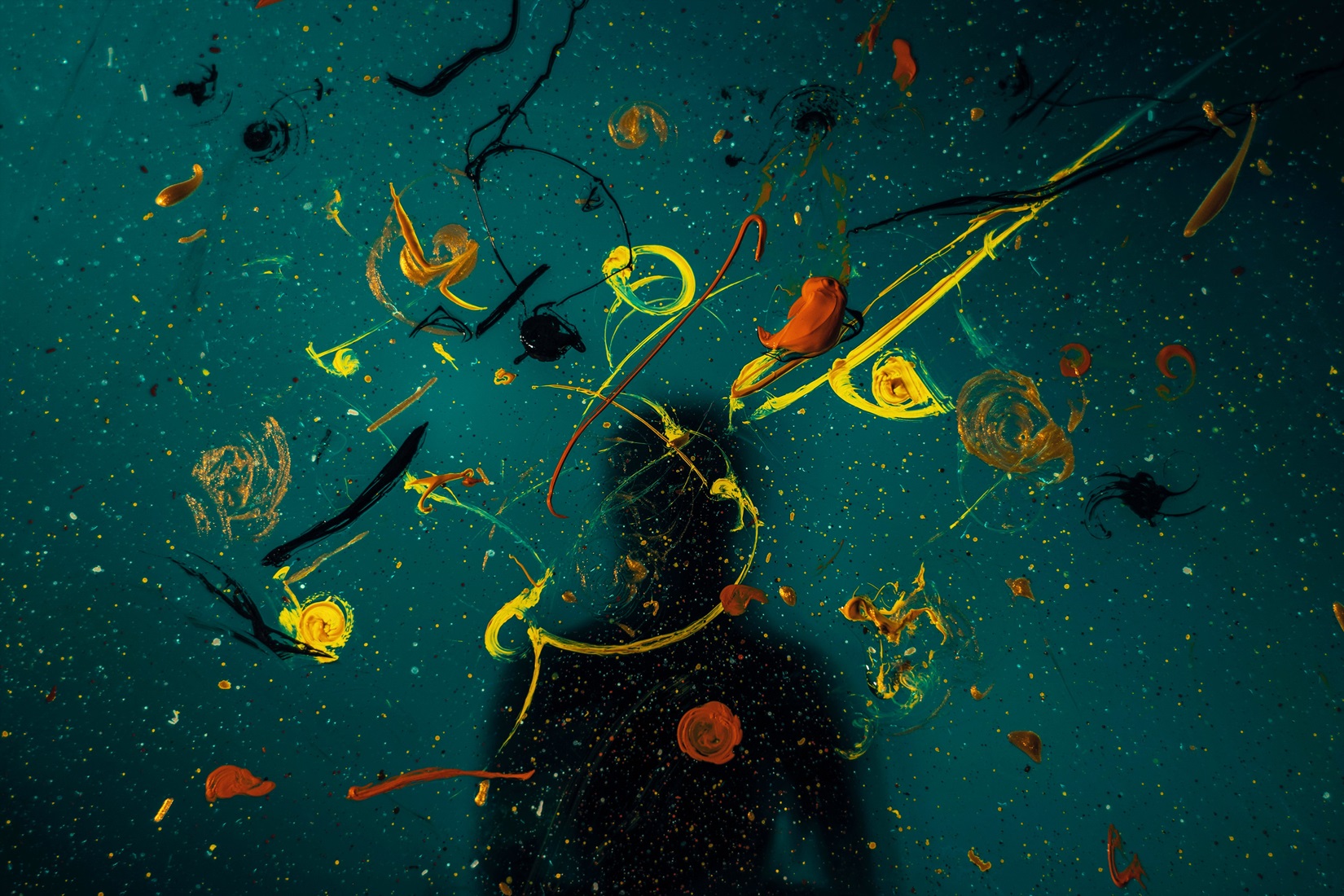 The National Museum of Singapore (NMS), in partnership with Maybank Foundation, calls for video-based artworks from artists and creatives from Singapore and Southeast Asia. The selected works will be showcased on the museum's LED Wall in November 2022 for a period of three months.
NMS will select four proposals that will be awarded SGD 37,500 each.
In developing their applications, artists are invited to reference, feature and respond to the NMS collection.
Intangible cultural heritage theme
This open call invites proposals that respond to the theme of intangible cultural heritage (ICH). Artists could consider an exploration of one or more of the following categories or examples (this list is not exhaustive):
Traditional performing art forms – such as Indian dance forms, Malay dance forms, Dikir Barat, Bangsawan, Wayang Kulit, Chinese Opera, Wayang Peranakan and Dondang Sayang

Food heritage – such as Hawker Culture, the making of Popiah, Kueh and Yusheng

Social practices, rituals and festive events – such as Silat, Chingay, Thaipusam and Easter

Traditional craftsmanship – such as Peranakan beadwork and embroidery, the making of Soya Sauce, Flower Garlands, Rattan Products, Cheongsam tailoring, Kavadi, making and repair of Malay drums

Knowledge concerning nature and universe – such as Traditional Chinese medicine, Traditional Malay medicine, Ayurveda, Birthing Traditions and Orchid Cultivation
The artistic interpretation could capture the sensorial aspects (such as sights and sounds) of one or various examples of ICH in Singapore and/or Southeast Asia inspired by materials from the National Collection, and in doing so, highlight the cultural and historical connections between Singapore and the Southeast Asian region.
The response should take into consideration the scale and format of the LED Wall, which allows viewers to experience ICH in an immersive manner.
Deadline: 18 May 2022