Austria | Creative Skills Week 2023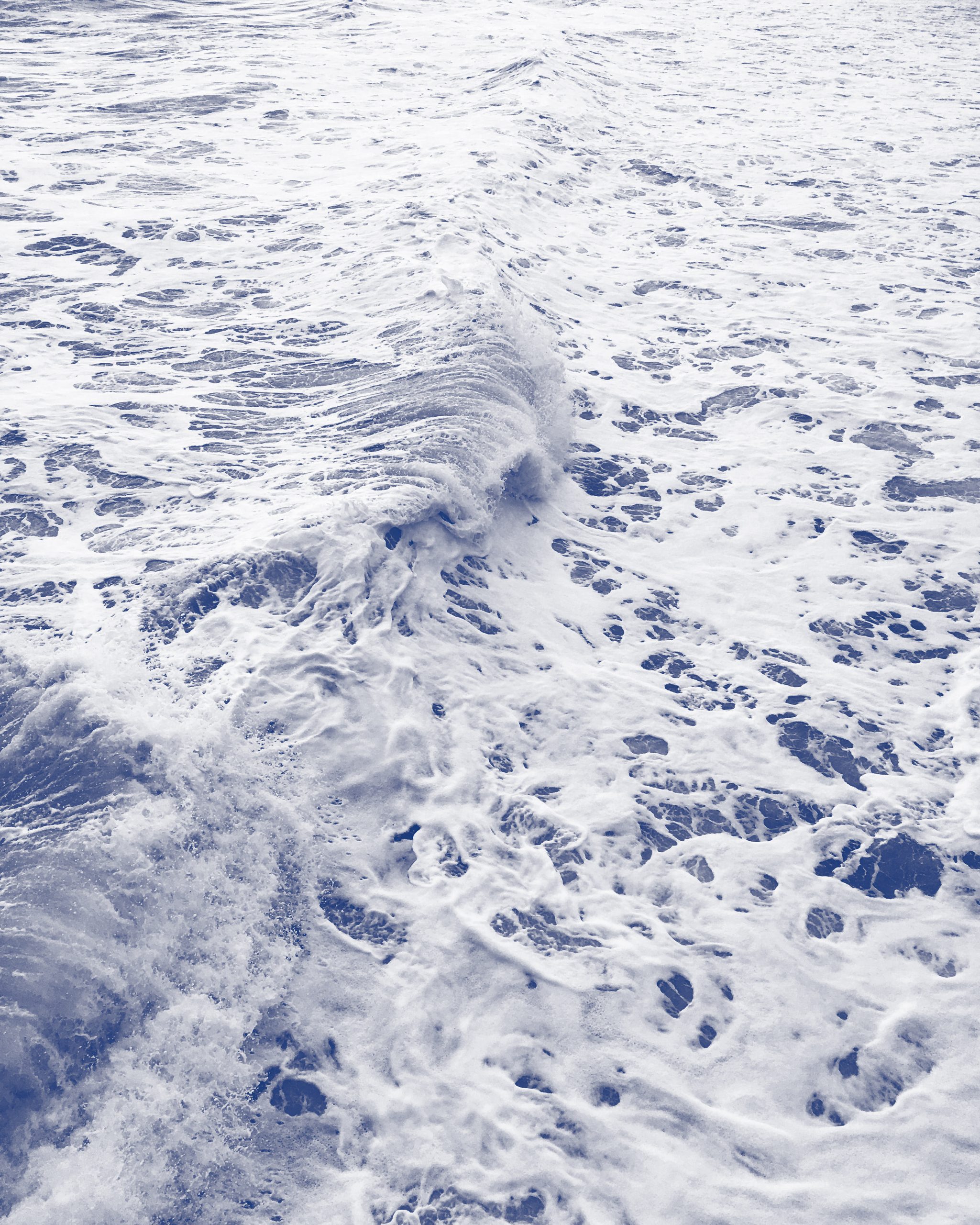 CYANOTYPES and the European Creative Hubs Network (ECHN) is calling for event or project proposals to be part of the first Creative Skills Week 2023, 10 to 13 October 2023 Vienna, Austria and online.
The issue of skills gaps and needs is a critical concern for stakeholders from all corners of the Creative and Cultural Industries Sectors (CCIS). In this context CYANOTYPES and ECHN is launching the first ever Creative Skills Week, gathering strategic-thinkers, policymakers, cultural workers and networks, creative and artistic practitioners together to co-create plans addressing urgent and future skills needs.
Anticipating Creative Futures is a programme of activities and actions and is the main feature of Creative Skills Week 2023. Attendees can join creative thinkers, CCIS strategists and educators and actively participate in Anticipating Creative Futures workshops and plenaries, as well as evening sessions and networking opportunities.
Creative Skills Week 2023 is a registered activity of the European Year of Skills, an initiative of the European Commission to support the skills development and stimulate new educational approaches.
Hosting an event
As part of the programme, Creative Skills Week is calling for proposals for activities, projects, or events (either in-person or online) to be included in the programme. All selected events or activities should be in line with the Creative Pact for Skills Manifesto.
Creative Skills Week registration
Deadline: 1 October 2023