Australia | The Backyard Bus | open call for new artist residency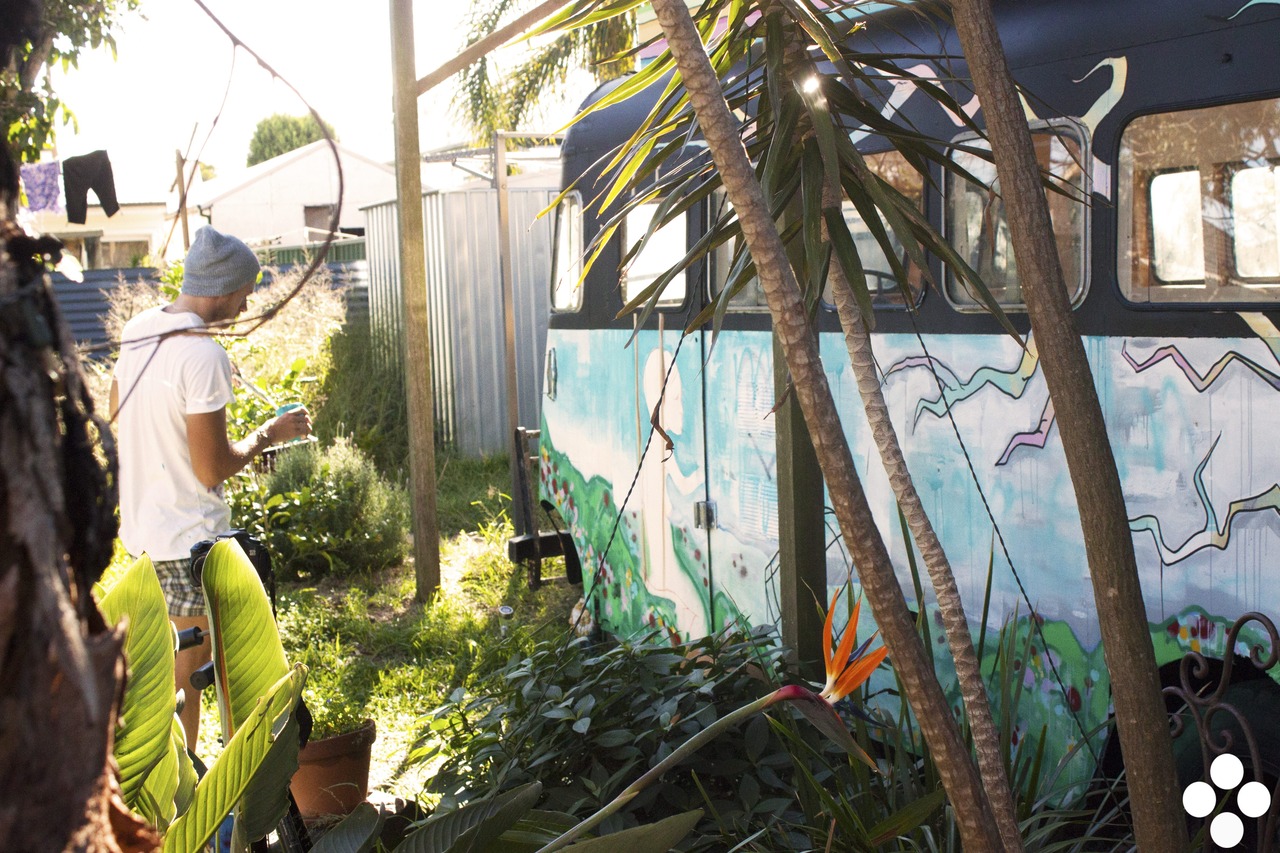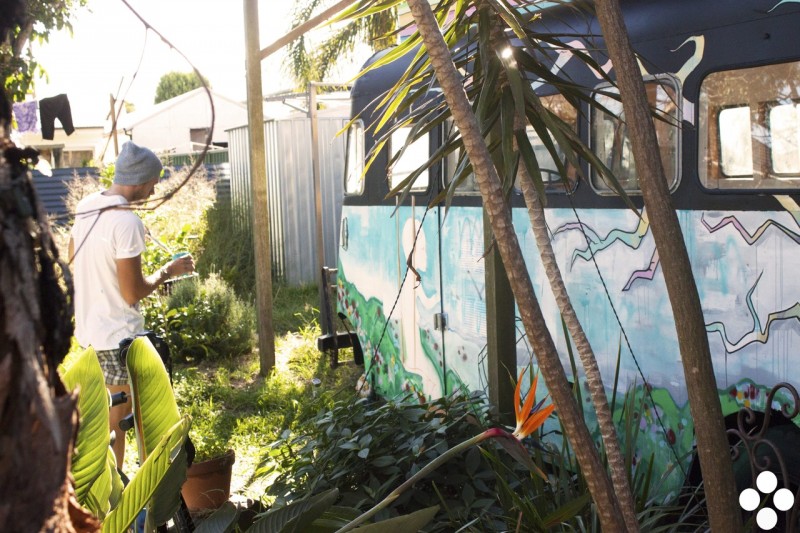 The Backyard Bus 
is a new artist in residence program located in Newcastle, Australia which seeks to provide artists of any discipline, who are committed to creating work with a strong alignment to health, social justice or community development values, with free accommodation and studio space in which to immerse themselves in their practice.
Three residencies of three weeks each will be offered in 2013 (from Mid August to December) and all residencies will be offered at no charge to the artists.  The residencies offered in 2013 will constitute the pilot phase of this program.
A key feature of the residency will be the requirement for all artists to make a tangible contribution to the local community by devising and facilitating a community engagement activity such as a lecture, workshop, performance, master class or other event of an agreed format.
http://www.youtube.com/watch?feature=player_embedded&v=mSKUfAP4cBQ
What is included in each three week residency?


Free accommodation in a restored vintage bus housed in a backyard of the character filled inner city suburb of Maryville, Newcastle


24 hour access to a studio within the artist studio complex at Peppertown Cafe in Mayfield, Newcastle (1.2 km away)


Access to the main house for kitchen, bathroom and laundry facilities (fully equipped kitchen, shower and spa bath, washing machine)


Free WI-FI in the bus


Use of a gorgeous fixie bike to access the studio as well as the cultural and industrial delights of inner-city Newcastle


Project management of and support in organising and promoting the community engagement activity


Further information on what is and isn't included can be found in the guidelines section of: The Backyard Bus Application Form_2013

Why the focus on health, social justice and community development values?
This focus is aligned with 
Emerald Violin's
 committment to developing, advocating for, and leading initiatives that foster the critical role creativity plays in nurturing social and emotional wellbeing at the individual and collective level.
How do I apply?
Complete the following form: 
The Backyard Bus Application Form_2013
DEADLINE FOR APPLICATIONS: 8 July 2013