ASSITEJ Project Producer and Co-ordinator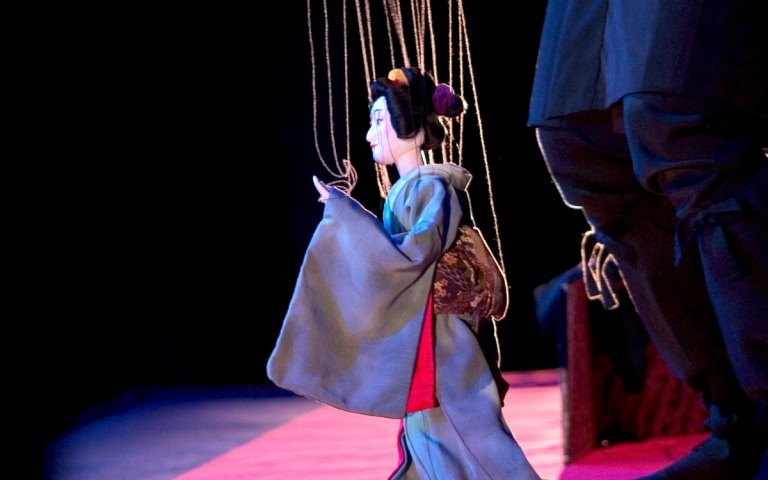 The International Association of Theatre for Children and Young People (ASSITEJ) is looking for a Project Producer and Co-ordinator. The position is available for candidates outside of Denmark and remote work is possible, combined with periods in Copenhagen.
ASSITEJ International has been awarded a major grant from the European Union for the three-year project, Theatre & Performing Arts for Young Audiences: Building Collective Resilience. In order to implement this project, ASSITEJ International is recruiting a Project Producer and Co-ordinator.
The role
Reporting to the Secretary General and Projects Director, the role is a key member of the ASSITEJ International team, working with fellow staff members and the Executive Committee to support, coordinate, communicate, and deliver the work packages. This is a busy role, providing essential support to the growing Secretariat activities in addition to supporting the launch of innovative new projects and collaborations with artistic and cultural partners.
The role combines a mixture of people-facing engagement work, administrative planning and support, and creative communication approaches. It requires someone sociable and compassionate, a practical problem-solver, able to engage with ASSITEJ International's broad membership in a caring and inclusive manner. The candidate must be organised, have excellent communication skills, and feel comfortable handling many projects, deadlines, and collaborators at a time.
The conditions
The office is based in Copenhagen, but flexible working (both time and geographic location) is possible and can be negotiated.

The main working language will be English.

The role is initially available on 60% FTE (full-time equivalent) basis on a fixed-term contract for 12 months, with the possibility of extension.

Start of employment is August/September 2022.
Deadline: 11 July 2022