Asian Creative Story | international contest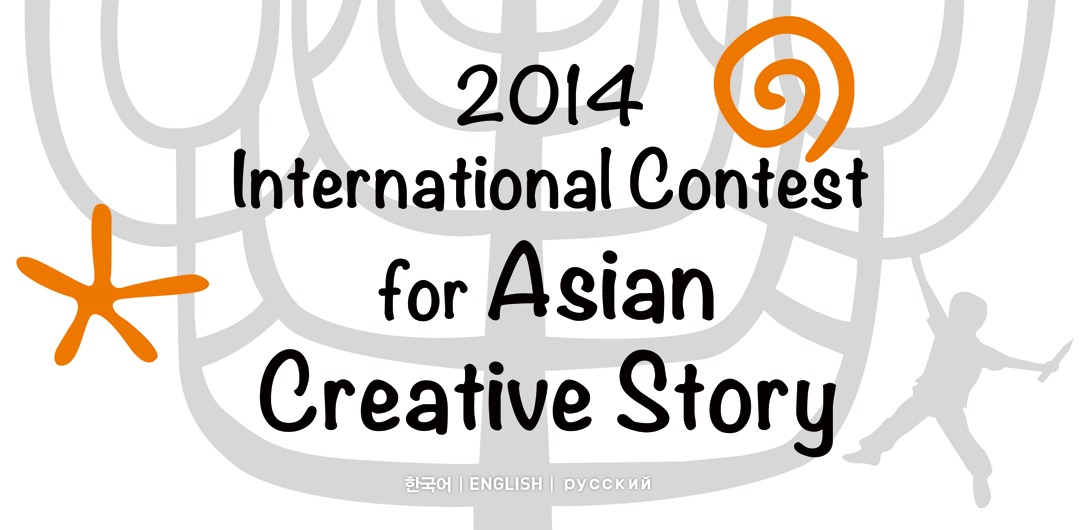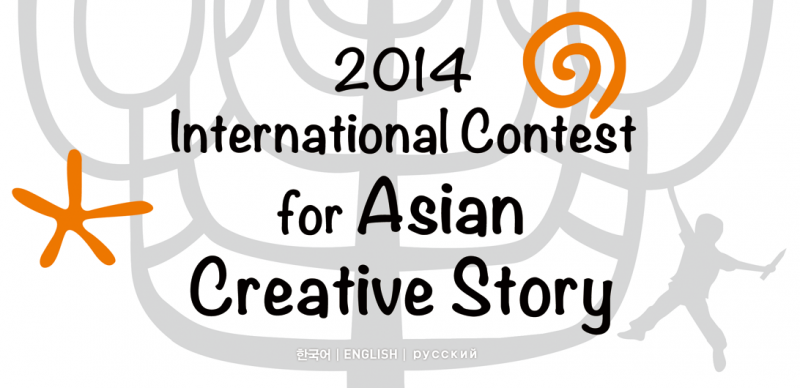 Take one of  'The 200 Stories of Asia' as your inspiration and enter this 2014 International Contest for Asian Creative Story, developed under the planned Asian Cultural Complex in Korea. Entries to be made in the form of creative fairytales or digital cartoons, the competition is open to individuals and groups, any age or nationality and there's a Grand Prize of 15m KRW (approx 11,000 Euros).
The 200 Stories of Asia are published on the website in English, Korean and Russian and were selected by the Asia Storytelling Committee as part of an ongoing cultural exchange activity for the Asian Cultural Complex. The stories come from all across Asia and Central Asia.
There are different guidelines according to the format of your submission but the organisers expect short creative re-interpretations of the 200 Stories of Asia.
Deadline for submissions: 31 August 2014