FreedomFilmFest | call for documentary films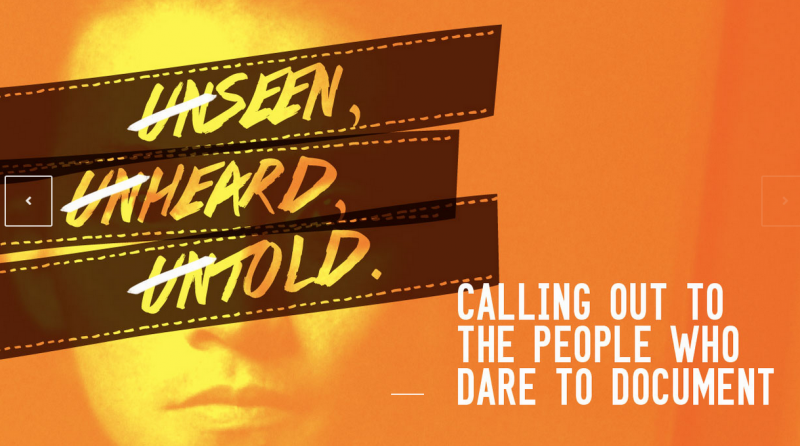 Documentary filmmakers are invited to submit films on theme "Unseen, Unheard, Untold" for Malaysia's FreedomFilmFest 2015.  Categories for Southeast Asian and other section entries.
The theme this year is "Unseen, Unheard, Untold" and it explores films and documentaries that will open up perspectives to unseen, unheard, and untold human rights issues and stories.
Deadline for entries: 1 June 2015
Shortlisted films will gain maximum exposure, as we will highlight the filmmakers and their stories in the run up to the screening during the festival. The films will also be featured in key cities in Malaysia, South East Asia and international film festivals in other regions through our key partners who will also help to promote the filmmakers and films.
Eligibility
Theme: Freedom
Completion Date: Films must be completed within 2014/2015
Duration: Documentary and Short films; Duration of films preferably over 60 mins. We accept films with longer duration, however, they will have a smaller chance of being selected for awards or being screened nationwide.
Language: Films can be in any language with English subtitles. Malaysian films must have both English/Bahasa Malaysia subtitles.
Important Dates
Deadline for film submission: 1 June 2015
Announcement of shortlisted films: 31 July 2015 (shortlisted for awards AND screening)
Festival Screening and Awards Ceremony: 15-20 September 2015
Award Categories
Best Malaysian Film (A documentary film about Malaysia under 60 minutes)
Winner receives a fully paid trip to attend the Leipzig International Documentary and Animation Festival in Germany, sponsored by the Goethe Institute, Malaysia.
Best SEA Film (A documentary film about South East Asia under 60 minutes)
Best Long Form (A documentary film over 60 minutes)
Best Short Film (A short fiction film under 20 minutes)
Submissions
Format: Your film must be in mp4 or .mov format with the minimal resoultion of 1280 x 720 and file size of not larger than 2GB. Other formats such as dvd format will not be accepted.
Deadline: To submit your film, please fill in the
submission form
by June 1, 2015