Arts Council Luxembourg pilot grant for music managers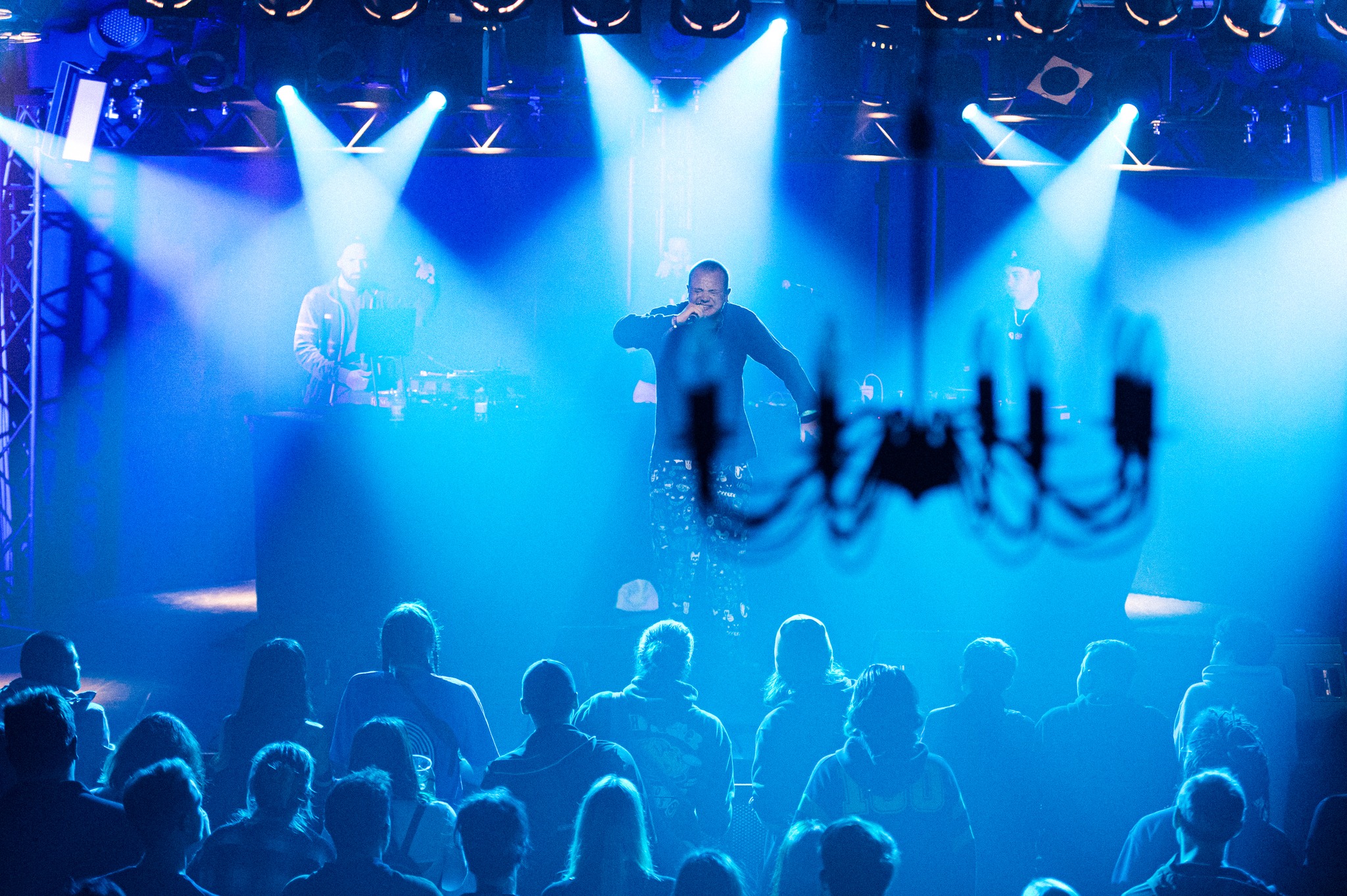 Kultur | lx – Arts Council Luxembourg is calling for applications from Luxembourg-based artist managers in the field of music for their pilot grant programme.
This pilot has been designed as a two-year grant and offers managers the chance to increase the depth of their professional network and development while aiding them in their pursuit to work more closely with Luxembourgish artists locally and abroad.
One of the aims of this grant is to allow managers to build dedicated relationships with the artists in order to further develop their careers.
Kultur | lx has built a mentoring programme with international professionals who will be able to guide the laureates throughout the various stages of this grant. Mentors will come from a variety of backgrounds and countries, specifically within the management sector, and will be available for bi-monthly consultations with the laureates.
In addition, the two laureates will automatically be included in any local or international Kultur | lx training initiatives (educational, workshops, networking events, etc.).
Eligibility
This grant is for artist managers or management, with Luxembourg citizenship or residency in Luxembourg.
Expected activities
Including, but not limited to:
Personal career development (business meetings, time spent attending conferences and trade events, workshops, etc.)

Consultation with the artists day-to-day

Strategic planning of releases, performances, festivals or upcoming projects

Orchestrating tours

Creating marketing and merchandising strategies

Networking via business meetings and international conferences

Establishing and pursuing long-term career goals

Taking part in a bi-monthly mentoring programme with international music managers

Quarterly meetings with Kultur | lx
Grant
The total amount of the grant is capped at EUR 10,000 per year over a two-year period.
A maximum of EUR 800 per conference will be granted for up to two events per calendar year.
Deadline: 4 September 2022