ArtKommunalka 2021 | 8th International Artist-in-Residence Competition KOLOMNA, MOSCOW REGION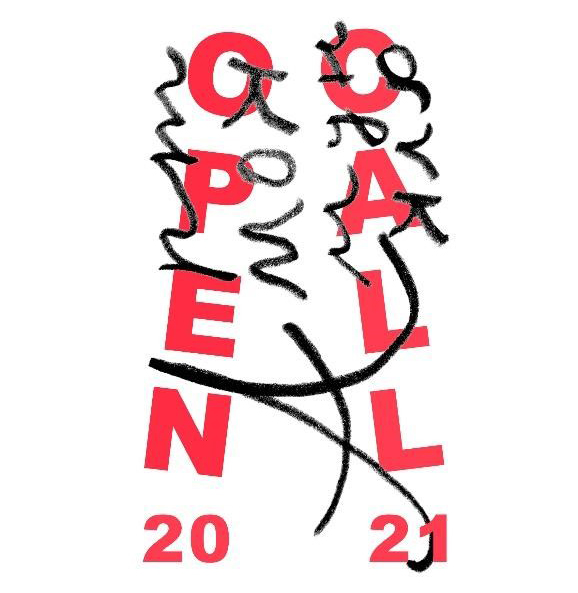 The museum residence 'Artкommunalka. Erofeev and Others' and Kolomna Old Merchant District Creative and Museum Cluster, with support of the Culture Ministry of the Moscow Region and the Center for Creative Initiatives, are holding an open international competition among artists and writers to receive grants for the realization of creative projects in the visual arts and literature in 2021.
Artists and writers who are prepared to create projects in accordance with the terms of the competition are invited to take part. The competition is held once a year.
The competition is to support the boldest and most radical creative projects in keeping with the spirit and objectives of developing modern art and literature. Attention to artistic interpretation of the Kolomna's modern life and heritage is welcome.
ARTIST-IN-RESIDENCE FOCUS
Contemporary visual arts: art projects revealing the artist's world and presenting the artist in their context.
Modern prose, poetry and drama: the literature residence is a laboratory of meanings, a 'writer's study room' with the opportunity for communication with the public. The outcomes of the writing projects should be texts in Russian.
Silk and weaving. A timely theme for Kolomna connected with the launch of the project to revive the art of the Kolomna silk weaving, to interpret the 'genome' of a textile Kolomna through contemporary art and creative writing.
TERMS OF THE COMPETITION
Projects that meet the objectives of the competition will be considered. Artistic and writing projects in the spirit of "the culture of participation" involving the local community and different groups of people in the creative work and realized in Kolomna's public spaces are particularly welcome. Projects offering educational art programs to children and adults are also welcome.
Application deadline – 28th December 2020
Winners will receive the right to reside at the art residence and a grant to realize their project.
Winners should not have any contractual relations or agreements with other institutions for the term of their residency.
The amount of the grant
for artists: 50,000 + 20,000* RUB
for writers: 35,000 + 20,000* RUB
The competition offers a total of 5 grants: 4 for artists and 1 for writers.
*Each grant includes 20,000 RUB for the presentation of the completed project (creating an exhibition, video and photo materials, promotion, publication etc.).
Each stay at the residence includes:
free accommodation at the residential workshop,
return travel expenses from the winner's place to residence;
visa and insurance expenses (for foreign citizens).