4th Paphos International Film Festival open call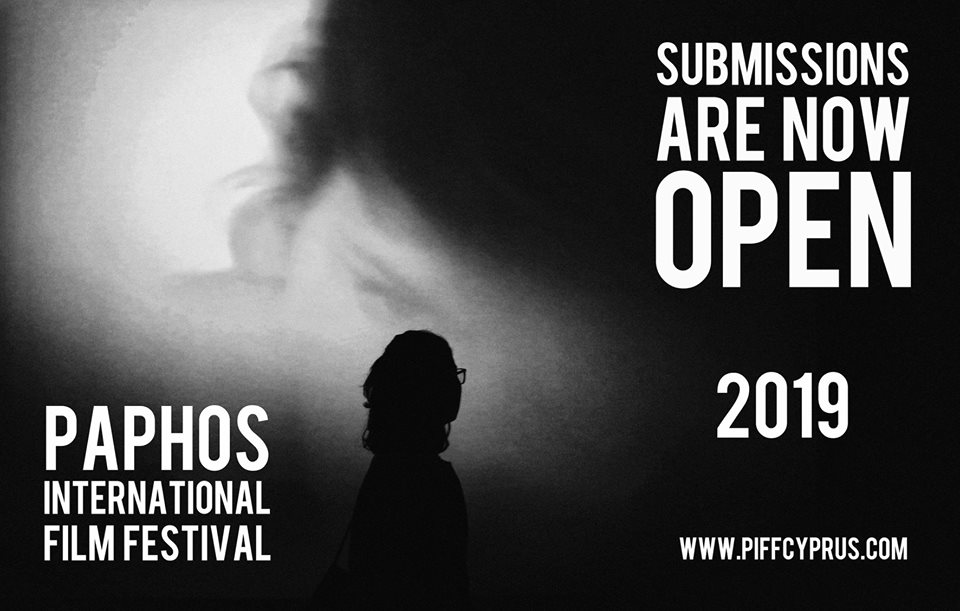 The Paphos International Film Festival (PIFF) returns to Cyprus for the 4th year with an open call for short films and documentaries. Short films / documentaries up to 20 minutes and student films up to 15 minutes may be submitted.
The Paphos International Film Festival will take place on the 21 – 23 of June 2019 at the Cultural Center Technopolis 20 in Paphos and will include open-air screenings of short films and documentaries aiming to promote a spirit of friendship and cooperation among filmmakers from Cyprus and all over the world.
More information regarding the open call and the festival's news can be found on the website www.piffcyprus.com and on the festival's facebook page www.facebook.com/piffcyprus/.
The application deadline is on the 21st of May 2019 and all applications must be submitted electronically.
PIFF is committed to supporting authentically independent short films and it aims to research, promote and develop the art of independent film making.